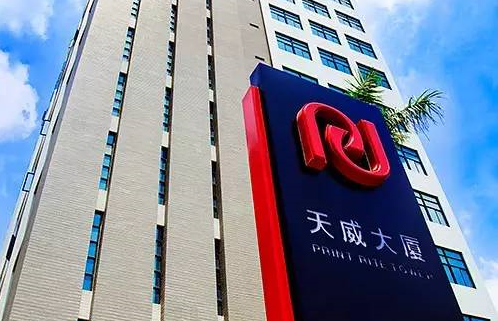 Public awareness of product safety continues to rise as many countries tightened the corresponding product safety regulations. Effective March 1, 2020, new-built cartridges that violate requirements of the Restriction of Hazardous Substances Directive (RoHS) are no longer ALLOWED in Russia. This new law once again affirms and reinforces Print-Rite's unshakable commitment to making products that comply with the requirements of health, safety and environmental protection legislation.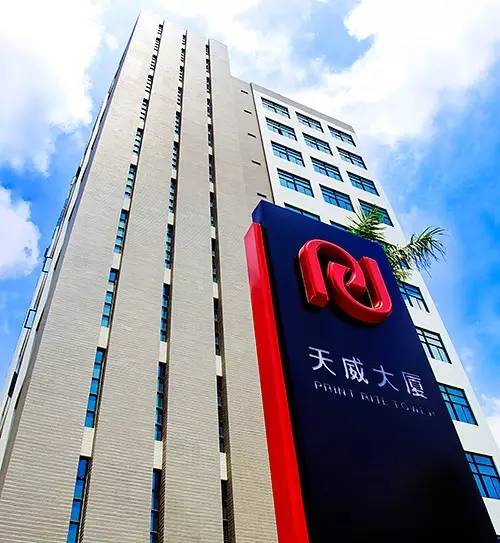 Environmental Regulation within the Imaging Aftermarket
Within the imaging aftermarket, environmental issues have become a huge issue since it was discovered in 2018 that some aftermarket cartridges contained elevated levels of decaBDE. Bearing in mind that it is of utmost importance that companies supply products that are safe to use, Print-Rite is one of the first aftermarket suppliers to be accredited with QC 080000 demonstrating we are capable of manufacturing decaBDE-free cartridges. (see "QC 080000 Proves Print–Rite is Capable to Manufacture DecaBDE Free"). More broadly, the certification means Print-Rite products are in compliance with RoHS and REACH directives.
What is RoHS? 
RoHS is an abbreviation for Restriction of Hazardous Substances and it is a directive for the European Union that limits certain chemical substances from appearing in electrical equipment including both toner and inkjet cartridges. Navigating through the internet about RoHS could be a bit overwhelming, we have prepared a handy guide RoHS FAQ in which you can find more details.
All of Print-Rite products sold in the European Union meet RoHS requirements. 
All materials used in Print-Rite's manufacturing site for production have been RoHS compliant since January 1, 2006. For decades, our products, from our toner and inkjet cartridge line to each individual component, are made with the intention of the highest quality with the lowest environmental impact. By selecting Print-Rite products, customers can be crystal clear that no hazardous substances are being used in production and they can avoid the risk of breaching the relevant law and regulations when selling products across national borders.
Print-Rite, Your Reliable Partner
With the many global environmental certifications necessary to legally sell products around the world, Print-Rite customers can always enjoy complete peace of mind when it comes to environmental safety standards. We will continue to improve ourselves in this current fast-changing environment by relentlessly pursuing to attain higher standards of health, safety and environmental regulations.  
(Source: PR)
Related Reading:
Print-Rite to Ensure Quality with Automatic Copier Toner filling production line
https://o1.rtcdn.net/uploads/2020/03/天威-1.png
366
498
Maggie Wang
https://o1.rtcdn.net/uploads/2019/01/RT-logo.png?x-oss-process=image/quality,q_50/resize,m_fill,w_300,h_292
Maggie Wang
2020-03-06 13:57:16
2020-03-06 13:57:16
Print-Rite's Long-Standing Commitment under New Law