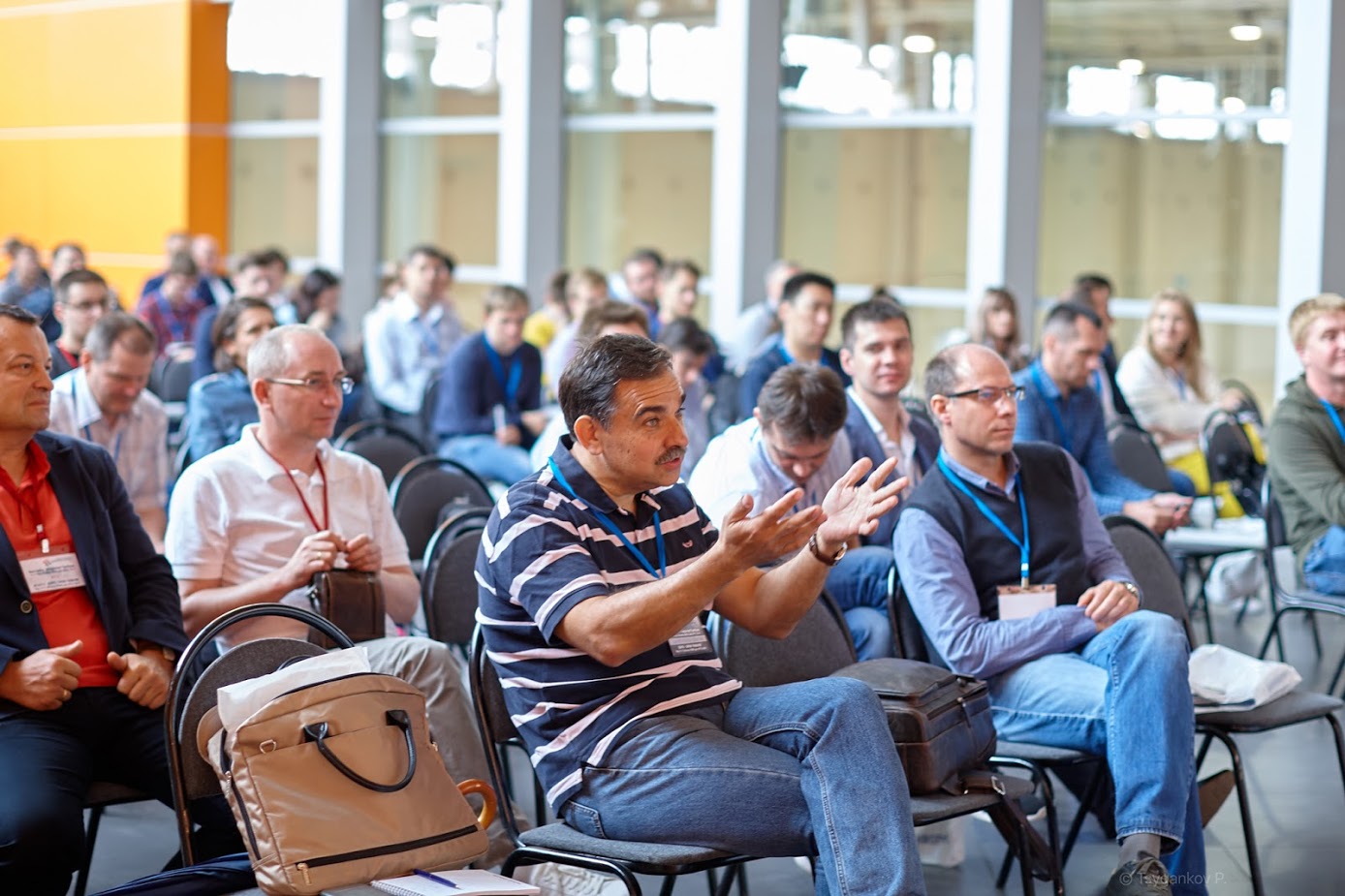 On 15 of May, in Moscow at All-Russia Exhibition Center, FOCUS on QUALITY International Conference took place. The organizer of the Conference was Russian Information Agency "Business-Inform" (Moscow) (www.sforp.ru).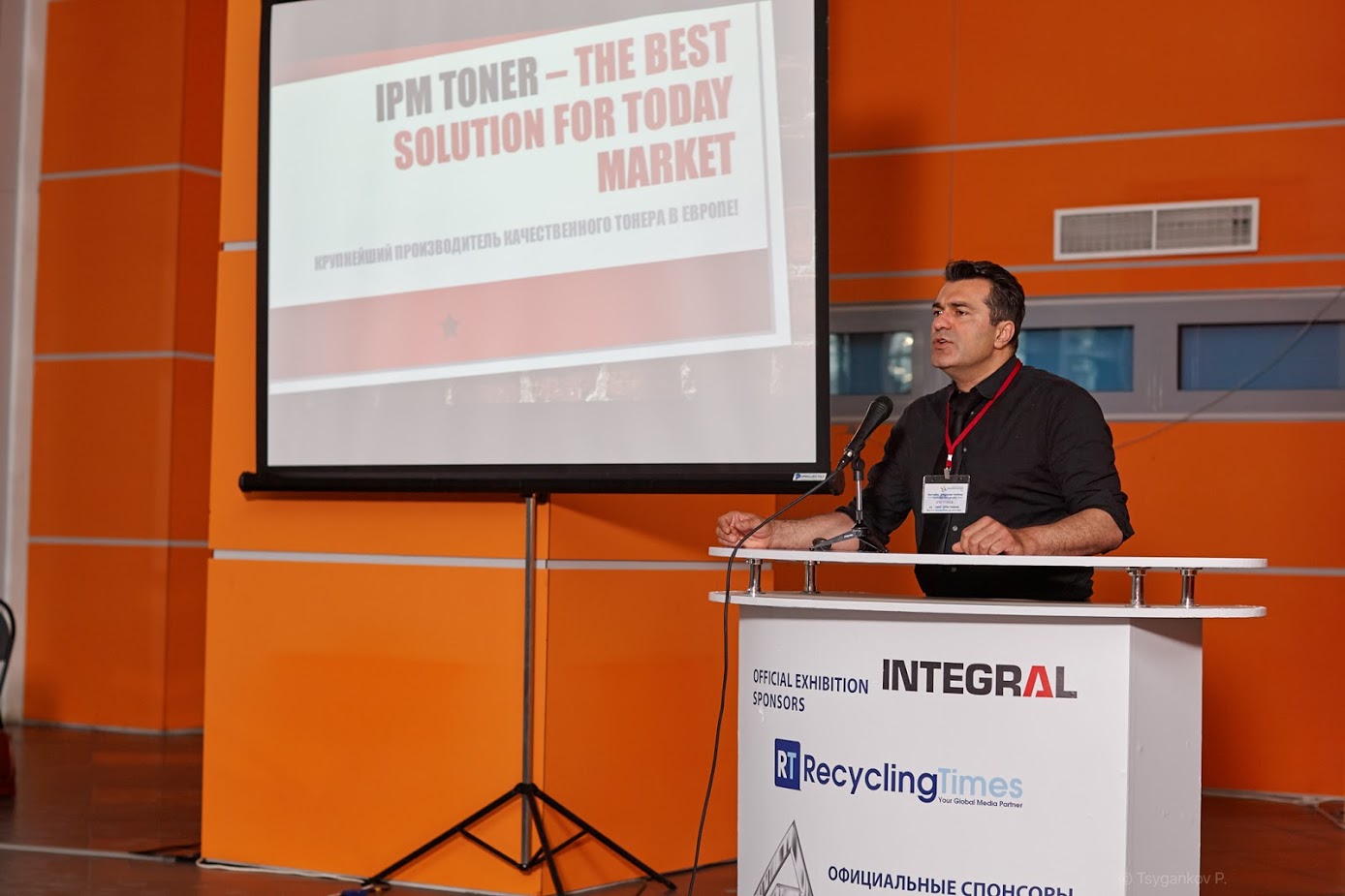 Visitors were largely attracted by FOCUS on QUALITY International Conference, taking place 15 May simultaneously with the expo in the smaller conference hall.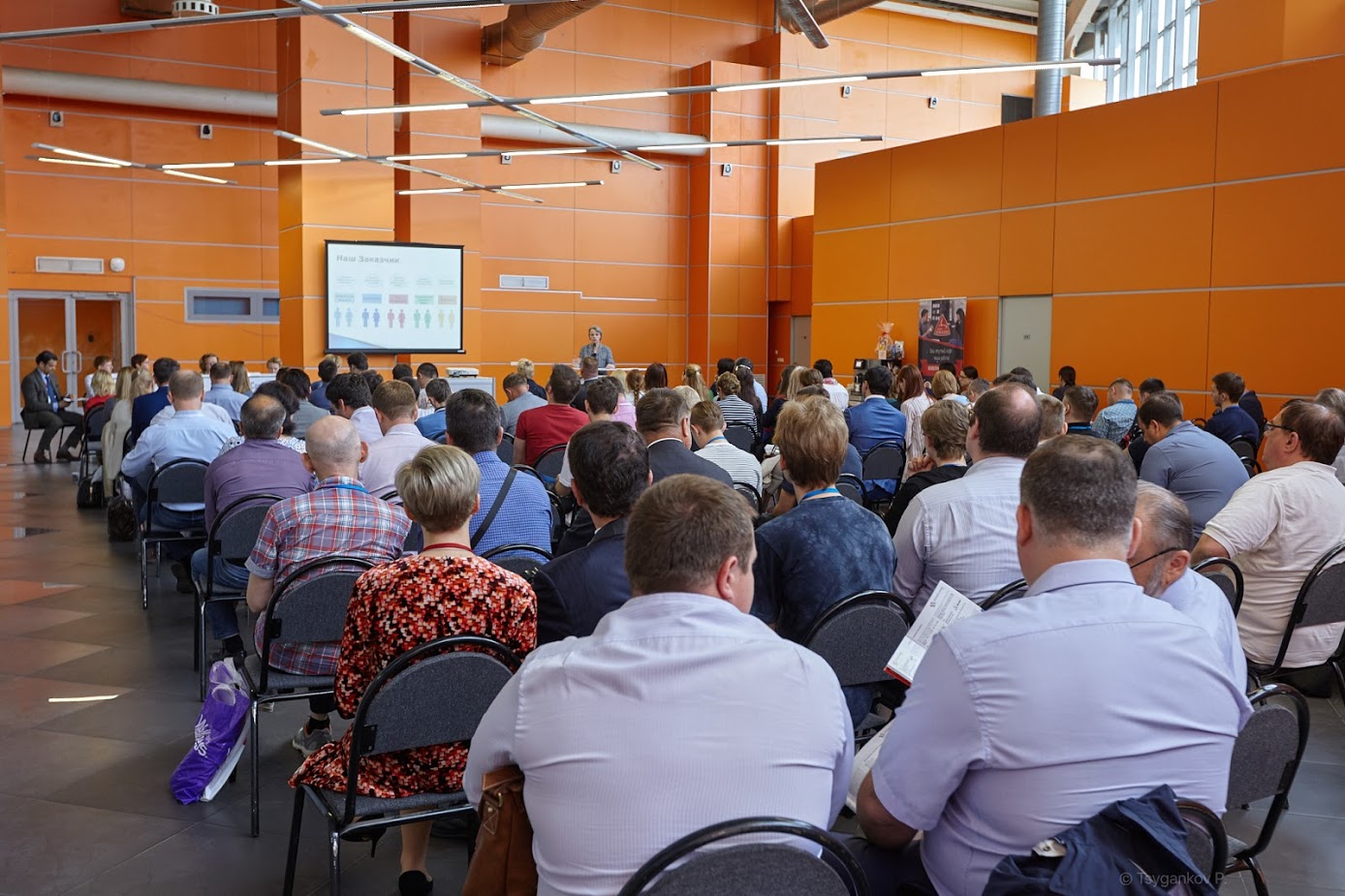 During this Conference the representatives of leading companies from the industry of office printing, shared the views on current manufacturing and promotion problems for the world and the Russian markets, evaluated main market tendencies, shared their forecasts. Reports of Delacamp (Germany), IMEX (Japan), CET Group (China), Integral (Germany), IPM Toner (Turkey), VTT, RAMIS, Business-Inform (Russia) experts, presented during the conference, were visited by 230 specialists. The majority of them got the opportunity not only to listen to the leading industry specialists, but do discuss the issues of interest with them.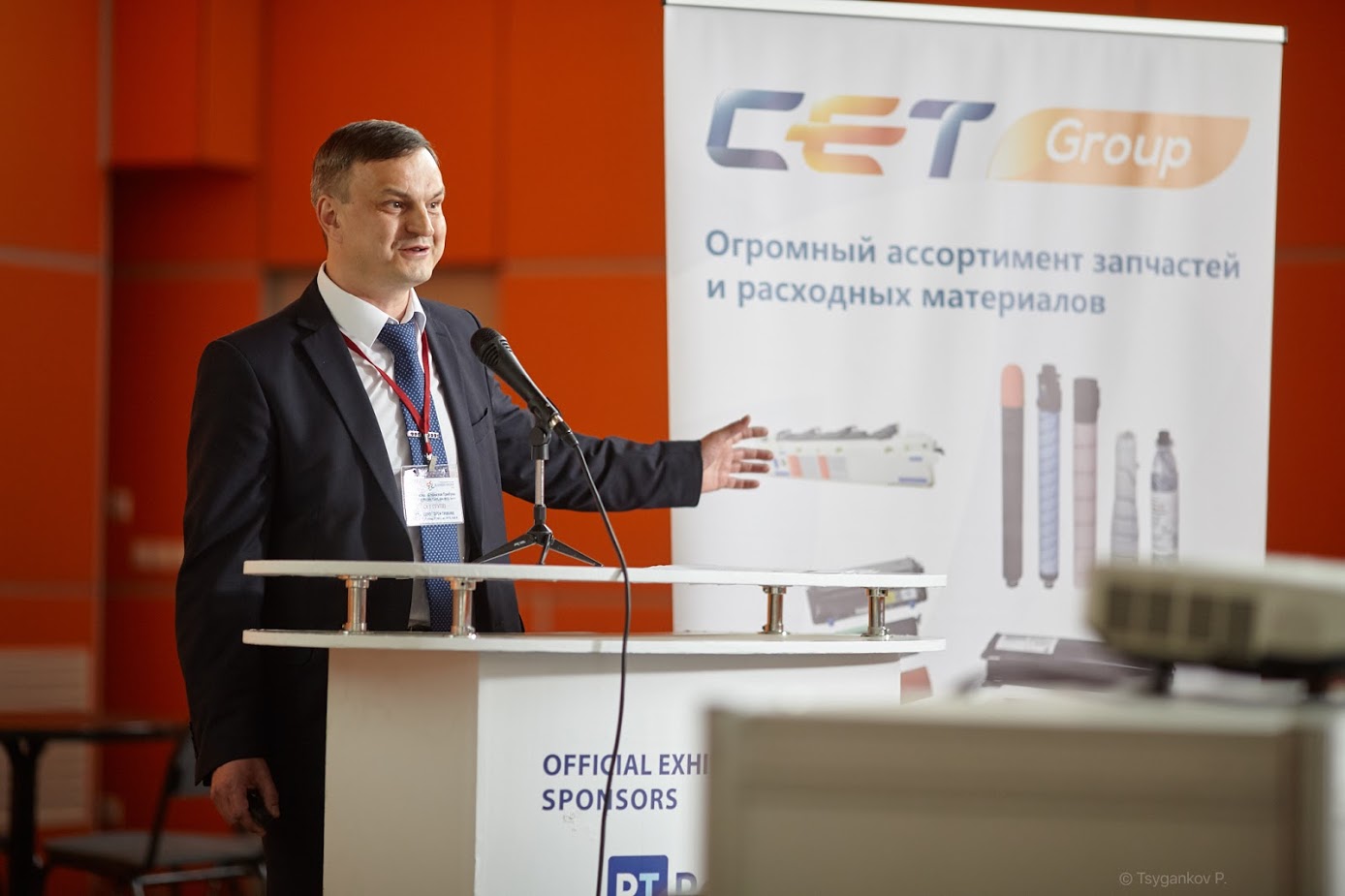 Details: http://www.sforp.ru/BI2018eng/biconf2018/list.htm
https://o1.rtcdn.net/uploads/2018/06/A38V0220.jpg
925
1388
https://o1.rtcdn.net/uploads/2019/01/RT-logo.png?x-oss-process=image/quality,q_50/resize,m_fill,w_300,h_292
2018-06-04 02:26:36
2018-06-04 02:26:36
FOCUS on QUALITY International Conference in Russia (Moscow, 15 May)