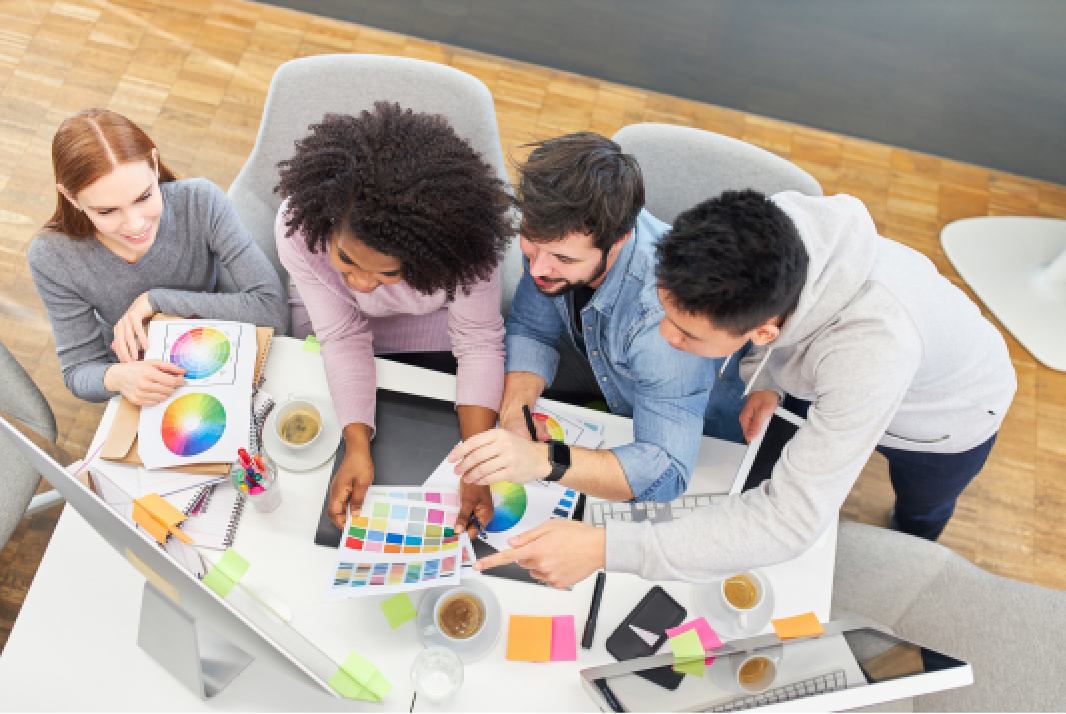 Dye & Pigment Ink for Epson TX Series
Dye & Pigment Ink for Epson TX Series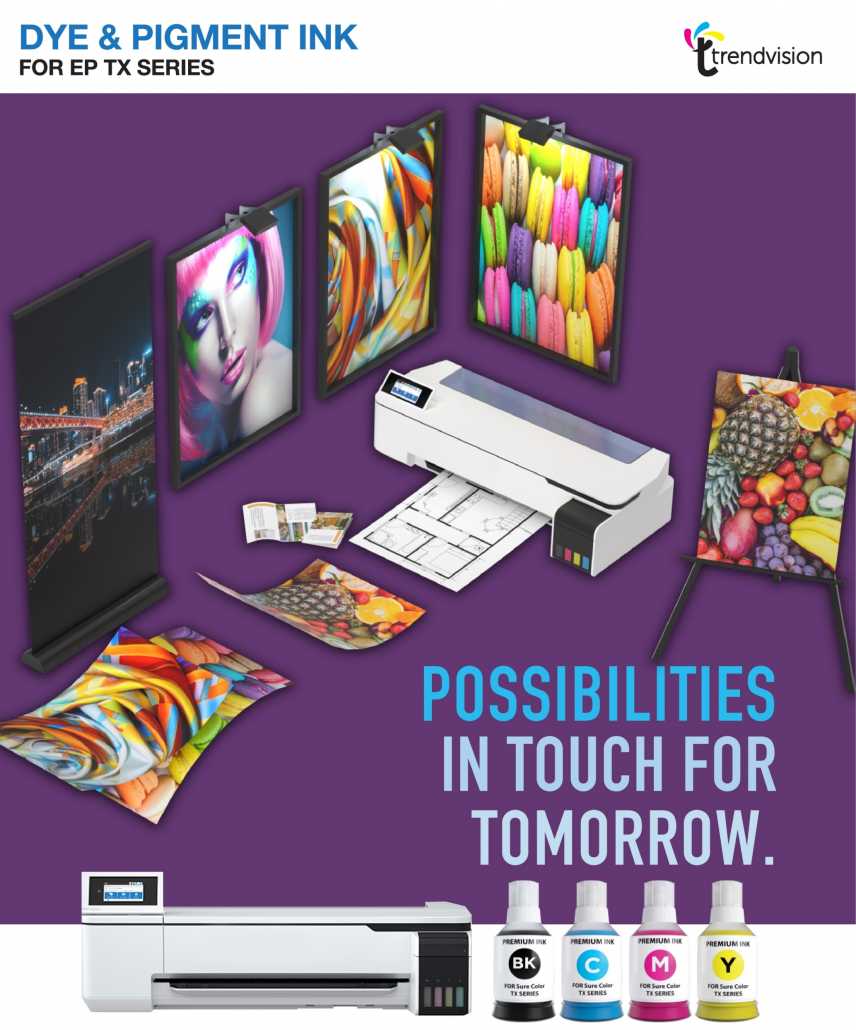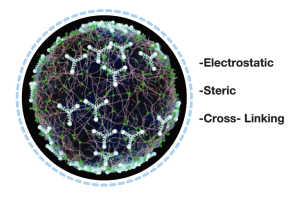 INKJET NANO-DISPERSION TECHNOLOGY
Instead of buying existing dispersant from the market. We have mastered the technique for making our own nano color paste with high stability with excellent dispersant and perfect grinding technology.
Trendvision Adopted three Stabilizers to make the colorant stable, including steric hindrance, electrostatic repulsion and cladding technique.
Therefore our inks are more stable, have longer storage time and good moisture retention to enable longer lifespand of the printhead!
SUITABILITY OF CONTINUOUS PRINTING, HIGH FLUENCY
High ink fluency during long-term printing work especially at high speed is a very important feature that determines the quality of the inks.
Trendvision's inks are specially formulated to suit continuous high-speed printing and provide excellent printing quality.
Let your ideas impress your audience with print that is consistently fast, precise and reliable.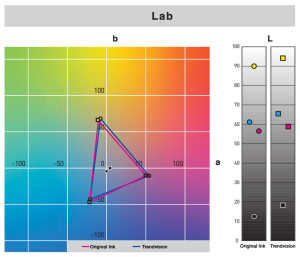 HIGH COLOR DENSITY WITH WIDE COLOR GAMUT
The color gamut describes a range of colors within the spectrum of colors or a color space that can be reproduced on an output device. Wide gamuts are capable of producing pure, native colors.
For objective and accurate color control and management, Trendvision measures the colors using LAB values in the standard of CIE L*a*b*. The CIE L*a*b* color value (or color gamut) is an international and most widely used color space for measuring object colors.
It was defined by CIE for precise color communication between a company and its supply chain to ensure products are made to exact color specifications.
If the measured Lab values are almost the same as that of Original inks, it means the color presentation of our ink is equivalent to that of the Original Ink.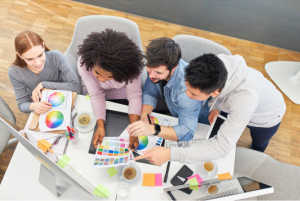 Unlease Your Creativity
With Impressive color accuracy and clarity. Our T Series ink will elevate your brand's image to a level beyond anything you could imagine, making your business stand out from the crowd.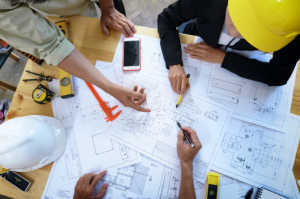 Cost Control And More flexibility
Impress your clients and partners with your presentation of large-format documents and plans with superb image clarity, quality and detail. Rapidly and accurately create indoor building signage, building wraps, scaffolding covers and large mesh banners in-house and cost-effectively.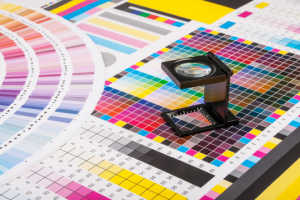 Different To The Next Level
Unlike other manufacturers, whose products are simply a blend of inexpensive raw materials, our comprehensive understanding of printer technology in addition to advance ink production techniques allow us to manufacture ink according to the specifications of the individual printer.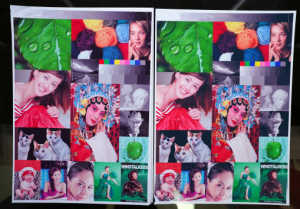 Comparison Between OEM and Trendvision
With 90% similarity to original ink and even more on cost savings!
Original              Trendvison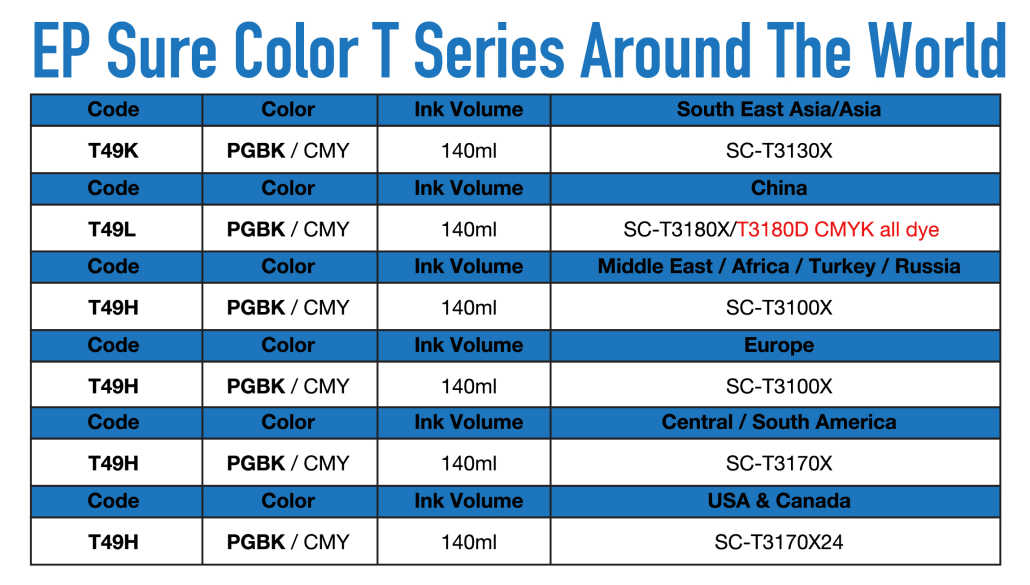 WHY CHOOSE TRENDVISION ?
High-quality ink supports excellent printing effects while reducing ink consumption during daily printing which can lower the cost per page. We offer more profitable income than OEM inks.
STRICT QUALITY CONTROL SYSTEM
Trendvision have built a strict quality control system for product assurance. From ink production to QC inspection, we set up different control mechanisms to ensure quality. Consistent quality from batch to batch.
DVANCED NANO-DISPERSE TECHNOLOGY& GRADUAL THREE-STAGE FILTERING MECHANISM
Trenvision has a strong independent R&D capability to maintain our core competence. Our advanced nano-disperse technology (anti-aggregation of nanoparticles) plus our gradual three-stage filtering mechanism (1 um, 0.5um, 0.2um gradual filter) create a solid foundation for ink quality to avoid clog of printer nozzle and support two years warranty for desktop ink.
If you are interested to connect with Trendvison, please contact Hester.Han@RTMworld.com or make an appointment with the company on Find-A-Supplier Platform Trendvision Technology ( Zhuhai) Co., Ltd Introduction
---
Related:
Trendvision Confident it Holds the Trump Card for Inkjet Inks
Comment:
Please leave your comments below for the story "Dye & Pigment Ink for Epson TX Series".
https://o1.rtcdn.net/uploads/2022/10/1.jpg
714
1066
Hester Han
https://o1.rtcdn.net/uploads/2020/07/RT-logo-old-big-old-jiazi-3.png
Hester Han
2022-11-09 14:38:51
2022-11-09 18:05:28
Dye & Pigment Ink for Epson TX Series