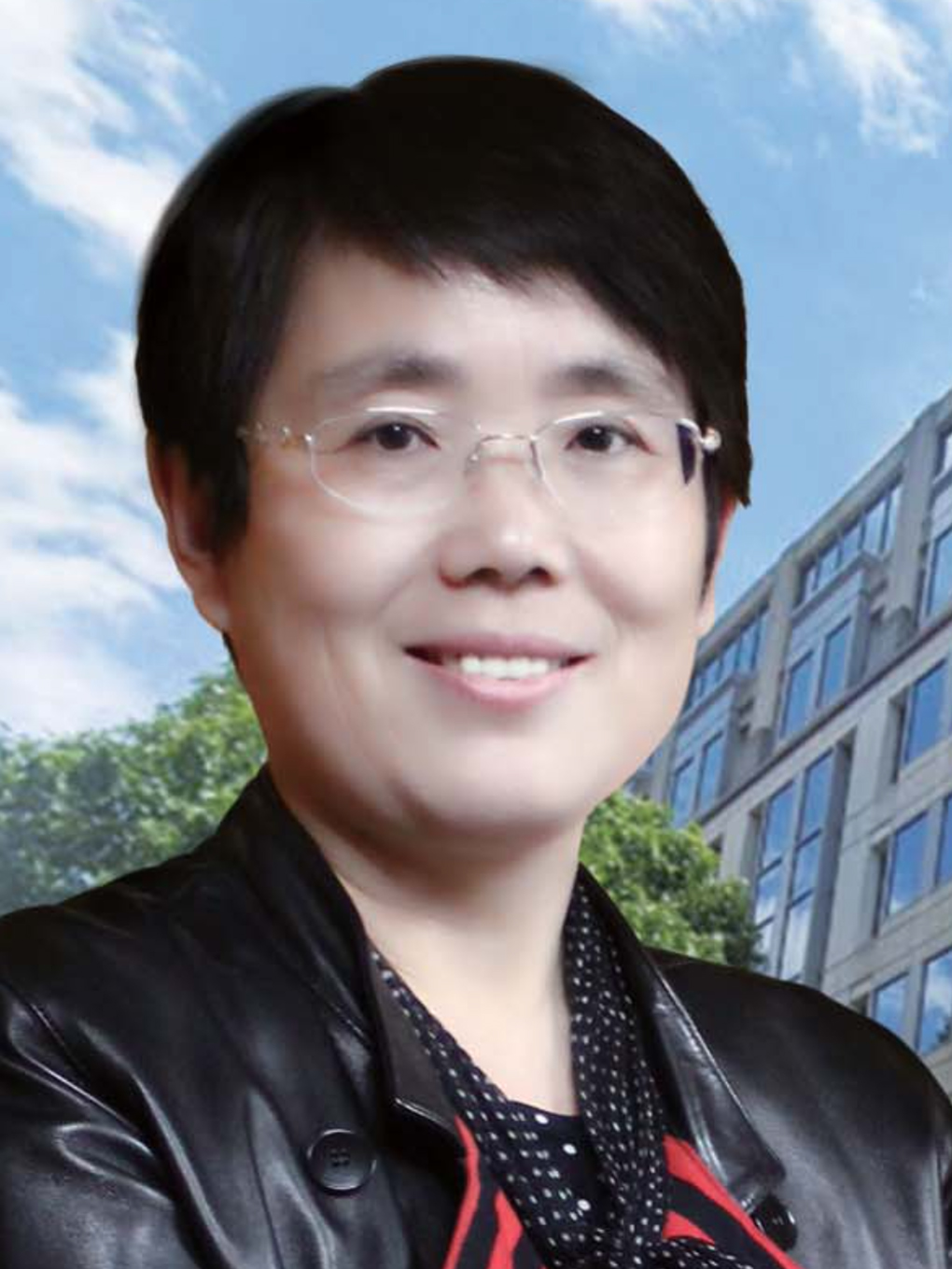 About
Helen Duan
Helen Duan, who is the executive partner and general manager of Innopat Intellectual Property, has been involved in the IP field since 1991 and has gained considerable experience and success with more than ten US 337 investigations, the latest in April 2020 representing her client in defence of the Canon 337-1106 case. She has been awarded the "National Intellectual Property Leadership Talent" by the China National Intellectual Property Administration and is listed as an IP expert in China's national database.
Entries by Helen Duan
About RTMWorld
RTMWorld, orchestrated by Comexposium Recycling Times Exhibition Services Limited, is a global hub fostering knowledge exchange, networking, and business opportunities in the industries of office equipment, printers, copiers, and supplies. With an international team from diverse locations, RT hosts premier events like the RemaxWorld Expo and RT Imaging Expo worldwide. In addition, we broadcast inTouch TV programs, publish the multilingual RT ImagingWorld magazine, and unveil the annual RT Global Industry Directory during the RemaxWorld Expo in Zhuhai, China.
Quick Links
Cecile Zheng for visiting, exhibiting or sponsoring RemaxWorld Expo
Hester Han for visiting, exhibiting or sponsoring RT VIP Imaging Expo
Maggie Wang to send your press releases for this site