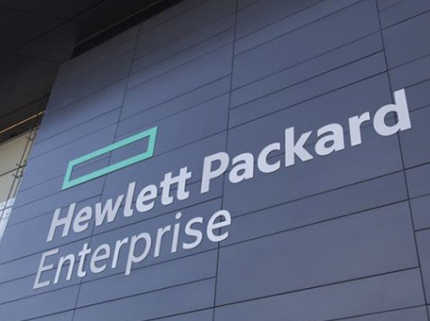 Xerox eyes HP for takeover offer
According to HP official statement,"against this backdrop, we have had conversations with Xerox Holdings Corporation from time to time about a potential business combination. We have considered, among other things, what would be required to merit a transaction. Most recently, we received a proposal transmitted yesterday."
HP shares yo-yoed Thursday amid reports that Xerox had made a cash and stock offer, a takeover that would combine two legacy tech companies that are struggling to reinvent themselves.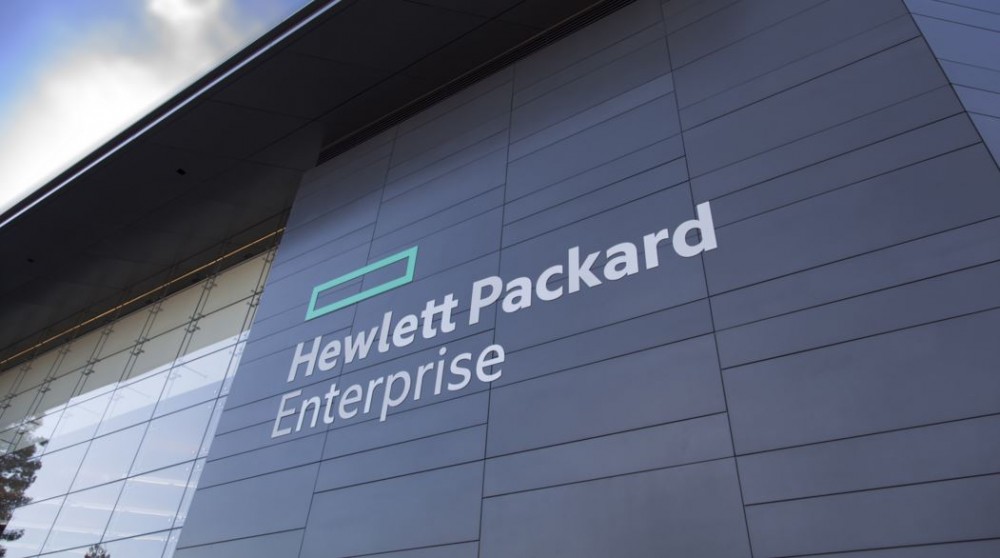 From HP statement, they have a record of taking action if there is a better path forward and will continue to act with deliberation, discipline and an eye towards what is in the best interest of all HP shareholders.
This news release contains forward-looking statements that involve risks, uncertainties and assumptions. If the risks or uncertainties ever materialize or the assumptions prove incorrect, the results of HP and its consolidated subsidiaries may differ materially from those expressed or implied by such forward-looking statements and assumptions.
HP assumes no obligation and does not intend to update these forward-looking statements. HP's Investor Relations website contains a significant amount of information about HP, including financial and other information for investors. HP encourages investors to visit its website from time to time, as information is updated, and new information is posted.
https://o1.rtcdn.net/uploads/2019/11/Xerox-eyes-HP-for-takeover-offer-RTMworld.jpg
430
430
Natalia Zhou
https://o1.rtcdn.net/uploads/2019/01/RT-logo.png?x-oss-process=image/quality,q_50/resize,m_fill,w_300,h_292
Natalia Zhou
2019-11-08 10:36:22
2019-11-08 10:36:22
Xerox eyes HP for takeover offer