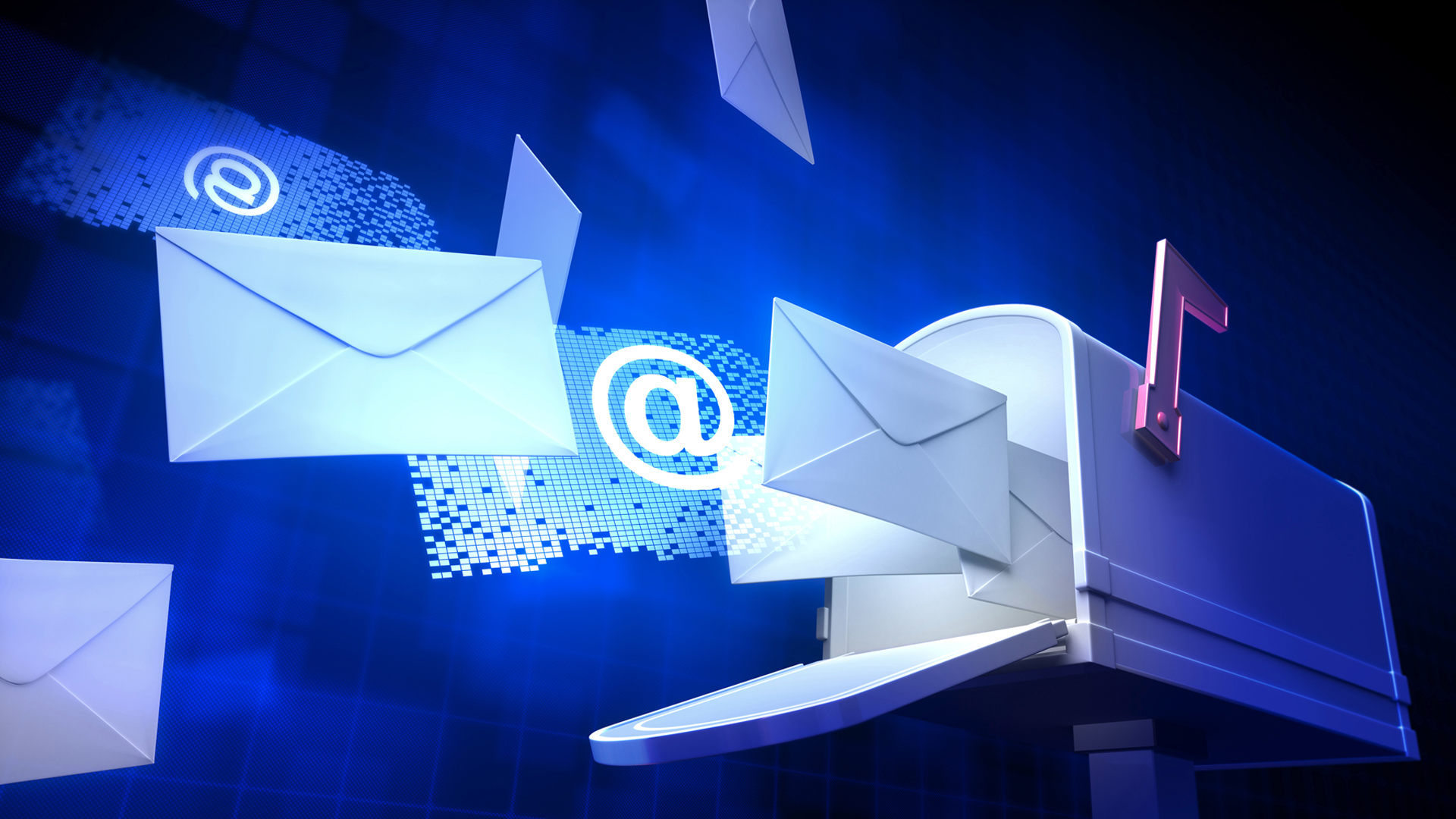 Email marketing is dead! Is it really?
Zoltan Matyas discusses the benefits and non-benefits of email marketing. In most cases email delivers the best ROI of any marketing channel, Zoltan says.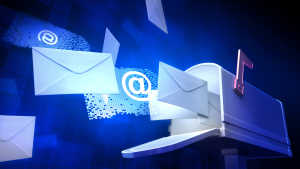 Each day, the average office worker receives 121 Emails and sends out 40. Everyone I know complains about the number of Emails in their inbox. There are people who made considerable amount of money writing books about helping us to efficiently manage our Outlook. We all receive SPAM and are being copied into Emails we shouldn't!
We spend a lot of our precious time organizing our mailbox but relatively small amount of time searching in it. We subscribe to newsletters we never have time to read and too lazy to unsubscribe to. So, we just keep hitting the delete button because it's faster.
In 2018, we humans are projected to send 280 billion Emails per day and the number is growing. We hate them but we love them. We can't do business without them. The first Email was sent in 1971 and 86 percent of professionals in 2018 still name Email as their favorite model of communication.
It's an inefficient, but well consolidated, channel of communication and because it has a direct link to the consumer, some marketers continue to use it. Email marketing has gone through many changes with "open" rates dropping dramatically in the last 10-15 years.
Today, many marketers find Email marketing unsexy and old fashioned. Many say it's too old and it's no longer good enough to reach the audience and cut through the noise (SPAM). However, let me tell you. They are dead wrong. Yes, there are issues and difficulties just as there are with any other tool. It's not the question as to whether Email marketing works or not, but more of a question if you know what to do with it.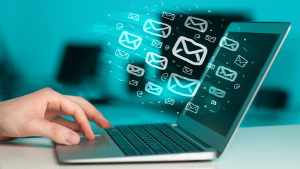 A well-executed Email campaign is gold and a well segmented and nurtured Email database can make a huge difference to your ROI and digital marketing strategy. Of course, in 2018, we need to understand the context and know how to use the tool in our information-intoxicated world.
Therefore, here is a list of the ten trends in Email marketing in 2018 that will help you improve your open rates and get a better ROI out of your Email campaigns. This list contains the latest most significant Email marketing and marketing automation techniques used by top brands to better engage with their audiences.
Let me start the list with a strong statement: In most cases Email delivers the best ROI of any marketing channel. With the right plan, execution and technology in place, Email is a very powerful marketing tool. It has the power to change the whole relationship with your audience.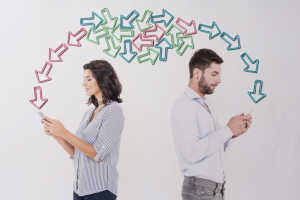 For example, personalization, segmentation, machine learning, alpha/beta testing, personalized recommendations and automation—among others—can turn a delete button hitting, SPAM filtering customer into a long-term brand ambassador forwarding your Emails to friends.
The latest developments in technology and strategy have made data driven Email campaigns more powerful than it ever was and done right. Email campaigns will have a huge impact in nurturing customer relationships. Companies who deploy efficient Email campaigns will be on the winning edge in 2018 and 2019.
As Email is one of the most effective digital media channels—right next to social media marketing—it's important to keep up with the developments around Email. When it comes to feeding the top of our sales funnel—our reach—Email is right there in effectiveness with SEO and PPC ads. It's always about strategy and tactics. Email is the same. Unless you understand the tactics and techniques it's pretty useless to have a strategy.
 Let's look at the first two trends:
GDPR – General Data Protection regulation:
Everyone one of us living in the European Union (EU) has been recently affected. We all received policy updates and had to accept new data protection policies. As for the rest of the world, privacy and trust is an issue Email marketers cannot and should not ignore.
The EU GDPR regulation has been created to defend consumers and help marketers to stay within the law. The key is trust, privacy and data. With the news every day of data breaches, identity theft, digital crime and fake news, consumers are trusting less and less.
Terrible "spammy" marketers who send Emails out without value content and relevance to the customer are further eroding trust. When it comes to giving out your Email address, trust is the most important factor. Marketers need to understand that giving customers what they want is always the right thing to do. My guess is that the GDPR, that is now in force in the EU, will clean up the mess. We will possibly see some hefty fines for large corporations who abuse Email trust.
Under GDPR you need to be able to demonstrate that good data protection is an important part of your business or you will be at risk of a fine. We saw how almost all brands reached out to customers to get consent Email reconfirmations. We saw a lot of innovation here. As a result, customer expectations are on the rise here in the EU.
GDPR is important and cannot be ignored. Innovation and finding new way to demonstrate to customers that their data is in safe hands will help us to gain trust and get better Email results. GDPR is here now so there is no better time to sort out data, become strategic about the approach and take the brand customer relationship trust to the next level.
Email layout, the look and feel of what you send out –
Customers are changing. When you launch your marketing Email to your database today in 2018 your audience will see it in different environments such as smartphones or tablets, iOS or Android operating systems. A variety of different screen sizes—both horizontal and vertical—and browsers such as Google Chrome, Safari or Firefox. Guess what: the Email you just sent will display differently on each because the client device has to interpret HTML and CSS and each does it in a different way.
Ignore this and soon your Emails will be treated as SPAM. It may seem impossible to build an Email that looks good in all situations and formats. That is why it is critical to learn about your audience. Developing dynamic Emails is key to staying relevant. Interactive Email features like drop down menus, carousels, hide/reveal content is what keeps customers engaged and interaction on the rise.
Running polls, feedback surveys quiz or simply asking for data in an Email are cool features. For such simple activities you don't need to take the customer to the website since it can be resolved right there in the Email saving your customer a click. Of course, there may be challenges but we will see smarter and smarter layouts in the future.
———- to be continued with further trends such as mobile friendly Emails, personalisation, audience segmentation….and more.
https://o1.rtcdn.net/uploads/2019/01/email-marketing-1.jpg
1080
1920
Amber Guan
https://o1.rtcdn.net/uploads/2020/07/RT-logo-old-big-old-jiazi-3.png
Amber Guan
2019-01-24 06:43:05
2019-05-10 16:03:53
Email marketing is dead! Is it really?