Date: March 22-23, 2018
Summit: During the show
Expo:     March 22 & 23 11:00 – 20:00
Organizer:
Recycling Times Media Corporation
Co-organizer:
Egypt China Technology and Exhibition Centre
Proudly supported by the Association of Copying Machines Importers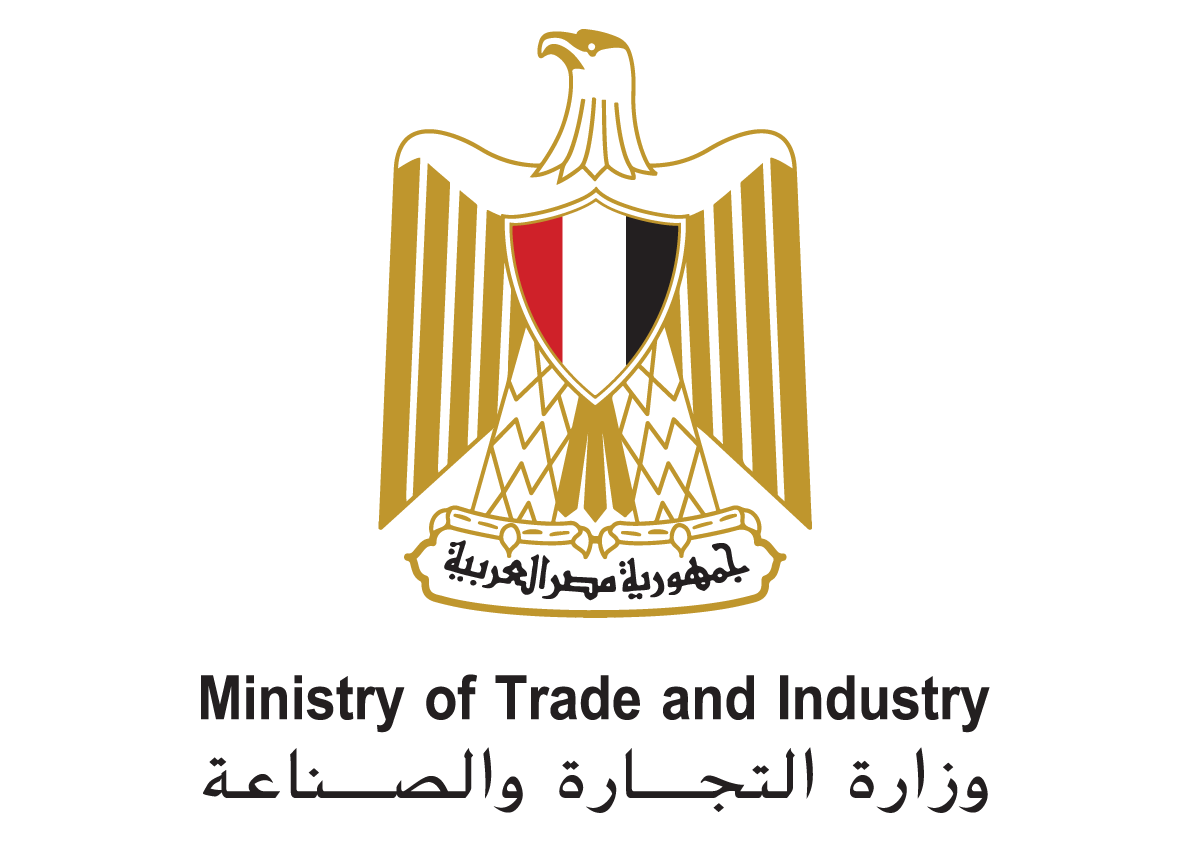 Official Patronage from Ministry of Trade & Industry
City: Cairo, Egypt
Venue: InterContinental Cairo Citystar
Venue webite: http://dwz.cn/CairoHotel
Address: Cairo Citystars, PO Box 1026 Cairo, Egypt

RT Imaging Summit & Expo-EMEA is organized to help non-African companies to know more about the EMEA markets, and to assist those companies gain a profile and find new business opportunities in the region. The show is provided to the exhibitors already in, or wanting to enter the print consumables market, to network, exchange and find solutions. Also, attendees could acquire information from experts on latest technology, market, channel, legal aspects regarding EMEA markets to facilitate their entering these markets through the summit and expo.

Ribbons, inkjet cartridges, toner cartridges;
Components including inks, toners, chips, opc, magnetic rollers, doctor blades;
Production and testing equipment;
Inkjet papers, copier papers, thermal transfer papers & other specialty papers;
Printer & copier parts, components and services like technology, information, software, IT systems, training, and media related to printer consumables industry.

RT Imaging Summit & Expo-EMEA 2017 was held in April23-24, 2017 in Cairo Egypt. The 2 day event saw 1,186 visitors from 23 countries to attend the show. 70 remanufacturers and consumables suppliers attended from Egypt, Nigeria, Algeria, India, Spain, China and other countries in Middle East and Africa. (Click here to download 2017 post show report).

Support Media