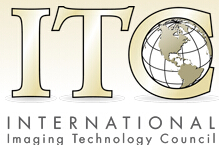 Originally written and published at i-itc.org
Trump's Proposed Tariffs could add 25 percent to Chinese Printer Imports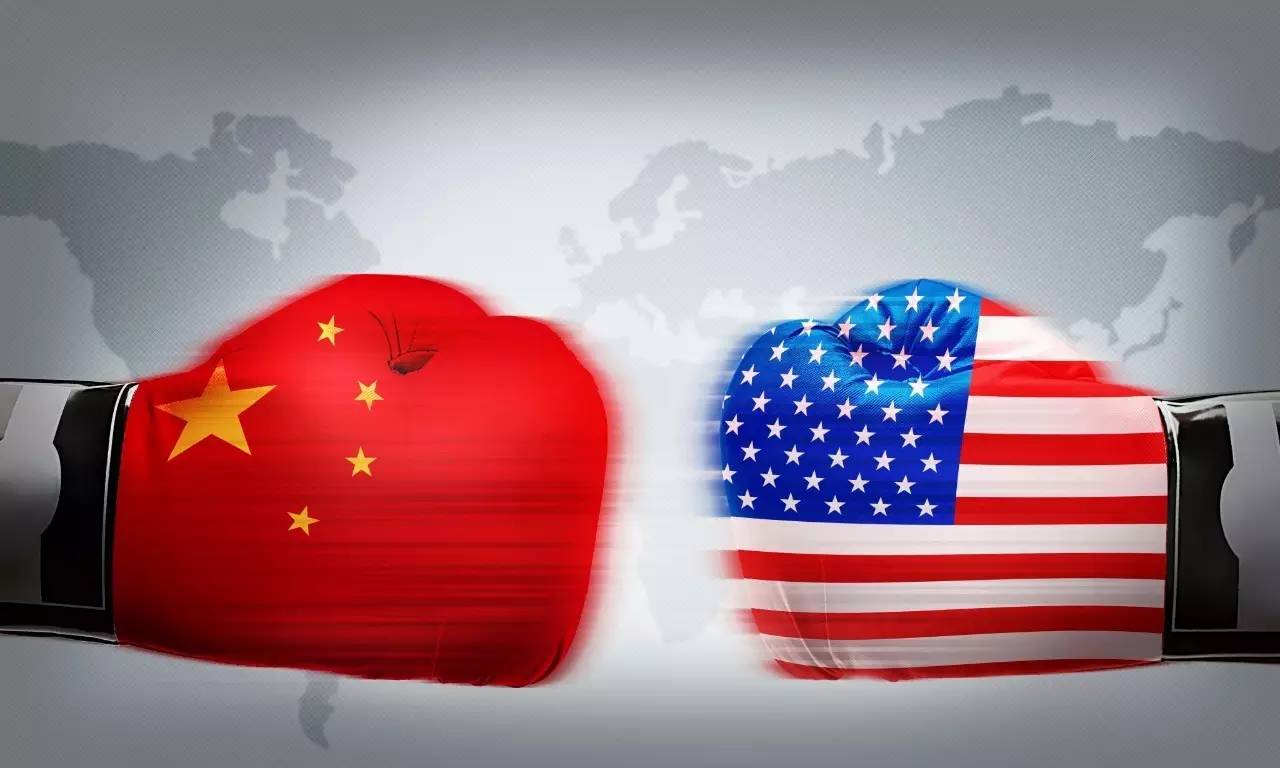 President Trump upped the ante in his trade war with China on Tuesday. Some aftermarket cartridges imported from China will be subject to the proposed tariffs, if those tariffs are actually imposed.
The U.S. Trade Representative issued the determination saying:
"The U.S. Trade Representative (Trade Representative) has determined that the acts, policies, and practices of the Government of China related to technology transfer, intellectual property, and innovation covered in the investigation are unreasonable or discriminatory and burden or restrict U.S. commerce. The Office of the U.S. Trade Representative (USTR) is seeking public comment and will hold a public hearing regarding a proposed determination on appropriate action in response to these acts, policies, and practices. The Trade Representative proposes an additional duty of 25 percent on a list of products from China. The list of products, defined by 8-digit subheadings of the Harmonized Tariff Schedule of the United States (HTSUS), is set out in the Annex to this Notice."
i-itc.org reports, the U.S. Trade Representative released the Harmonized Tariff Schedule ("HTS") product numbers proposed for the 25 percent tariff. Canon's U.S. International Trade Commission complaint lists the following HTS numbers: 8443.969.20, 8443.99.25, 8443.99.30, 8443.99.40, and 8443.99.50. A complaint filed by Lexmark referenced HTS 8443.969.20.
If the tariffs are implemented, Chinese new-built cartridges could become quite expensive. However, the printer manufacturers, many of whom have plants in China, will also be effected. There is a 30-day period for companies to file objections.
Trump campaigned on the issue of unfair trade, so this move was foreseen. He also tweeted his feelings: "We are not in a trade war with China, that war was lost many years ago by the foolish, or incompetent, people who represented the U.S. Now we have a Trade Deficit of $500 Billion a year, with Intellectual Property Theft of another $300 Billion. We cannot let this continue! When you're already $500 Billion DOWN, you can't lose!"
Some aftermarket remanufacturers that have felt the sting of competing against the cheap new-builds might agree.