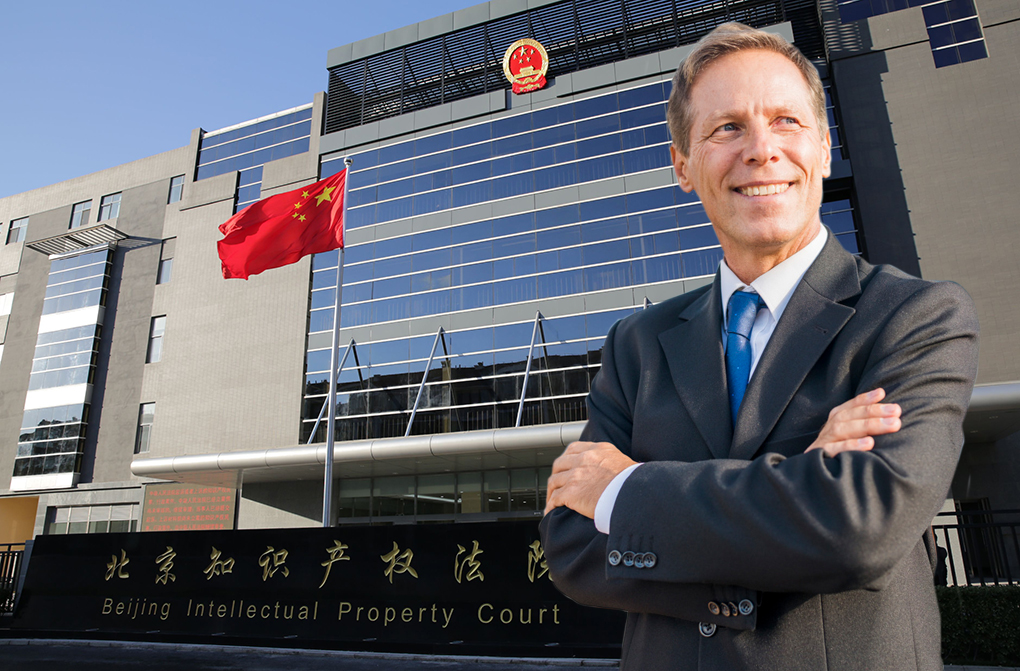 HP Enjoys a Third Win in China Over Inkjet Infringements
HP Enjoys a Third Win in China Over Inkjet Infringements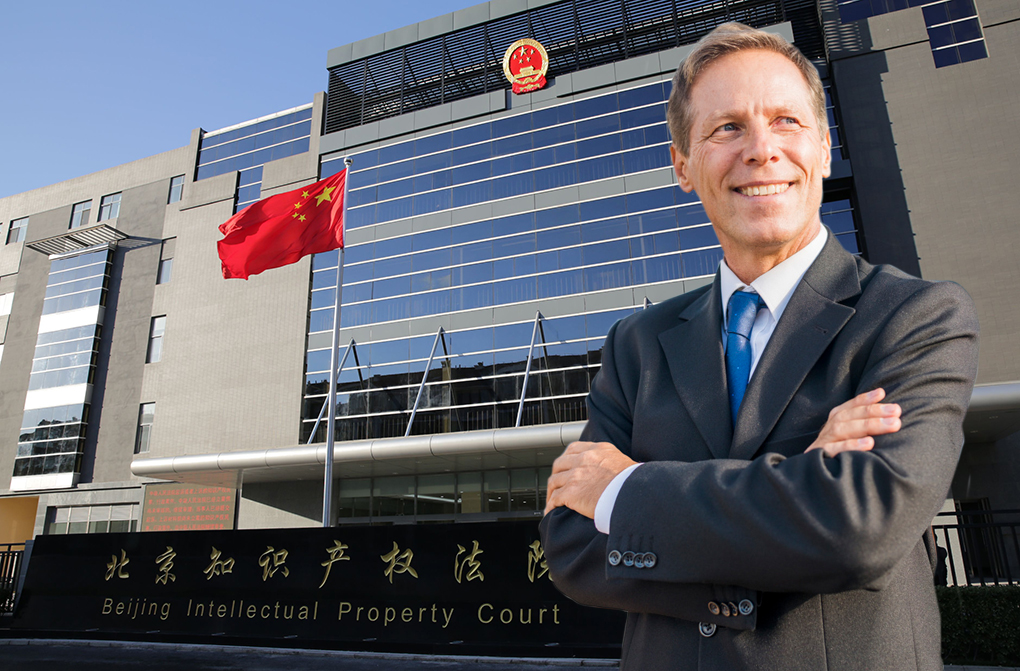 Following a successful conclusion to an infringement case in the Shanghai IP Court in August 2019, HP has continued to defend its intellectual property rights, this time in Beijing.
In fact, it is the third win HP has had in China over patent infringement for inkjet supplies. HP operates through its Chinese entity, China HP Co., Ltd. 中国惠普有限公司 (China HP) in China.
HP China defended two patent cases previously, both before the Shanghai Specialized IP Court. The first was against Speed Infotech in 2015 and the second was against Zhuhai Sharing Color Printing Consumables Co., Ltd. 珠海市韶运打印耗材有限公司 (Sharing Color) in 2019.
According to court documents supplied to RT Media, China HP filed two lawsuits for patent infringement in the Beijing Intellectual Property Court (Beijing IP Court) against Beijing Befon Office Supplies Ltd—北京市北方办公用品公司 (Befon) on March 1, 2019. The matter related to the same 803 cartridge patents that were the subject of China HP's dispute against Sharing Color in the Shanghai IP Court. In that matter, China HP and Sharing Color adopted a Settlement Agreement in the Shanghai IP Court in April 2019.
The two parties have reached a Settlement Agreement over compatible inkjet cartridges sold by Befon that infringed two Chinese patents ZL 200580011727.9 and ZL 200680056896.9, which cover HP's inkjet printhead technology.
As part of the agreement Befon has agreed to:
cease all importing, manufacturing and selling related to the infringing products, which include cartridges compatible with HP's cartridge models 60, 61, 63, 300, 301, 302, 650, 652, 678, 680, 802, 803, 818 and 901 in China;
ensure its downstream resellers to cease selling infringing products; and
pay an undisclosed sum to HP as compensation.
As with the Sharing Color case, the infringing products involved with the case against Befon were made by Microjet Technology Company, Ltd. of Taiwan.
The settlement agreement was formally adopted by the court in the form of a Consent Judgement before presiding Judge Chen Yong on December 3, 2020. It should be noted, it is a significant matter to adopt an original settlement into a consent judgement in Chinese law. Consent judgments are considered to be almost as weighty as if the case went all the way through a formal trial and court ruling.
In the matter between HP China and Befon, the Settlement Agreement lists the infringing products, which include cartridges compatible with HP's cartridge models 60, 61, 63, 300, 301, 302, 650, 652, 678, 680, 802, 803, 818 and 901 in China. However, In the formal Consent Judgement, only those cartridges that are compatible with the 803, 678 and 680 cartridges are specifically listed yet both parties are legally bound to also comply with the settlement agreement.
The case with Befon represents the first where HP has been before the Beijing Specialized IP Court in China's capital city.
Despite the many criticisms China has received in the past over the protection of IP rights, HP's recent experience with the Chinese legal system would suggest otherwise. This latest case is another example of how the legal system is taking intellectual property rights seriously.
Befon was established in 1991 with its headquarters in Beijing with production plants in Beijing, Guangzhou, and Kaifeng and with four branches in Guangzhou, Chongqing, Chengdu, and Xi'an. It has obtained more than 20 technical patents and has been recognized with national high-tech enterprise and a Zhongguancun high-tech enterprise awards. It is primarily involved with toner and ink cartridges, inks, toners, ribbons, office paper and high-end technical accessories for printers and copiers.
---
Related:
Comment:
Please add your comments below about this news story, "HP Enjoys a Third Win in China Over Inkjet Infringements."
https://o1.rtcdn.net/uploads/2020/12/Beijing-IP-Court.jpg
671
1020
David Gibbons
https://o1.rtcdn.net/uploads/2020/07/RT-logo-old-big-old-jiazi-3.png
David Gibbons
2020-12-04 08:58:36
2020-12-04 08:58:36
HP Enjoys a Third Win in China Over Inkjet Infringements