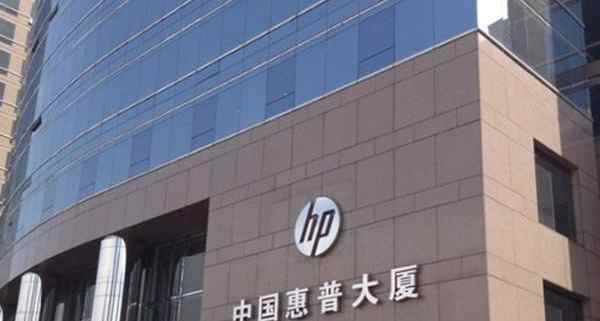 HP and Sharing Color Settle in China
HP and Sharing Color Settle in China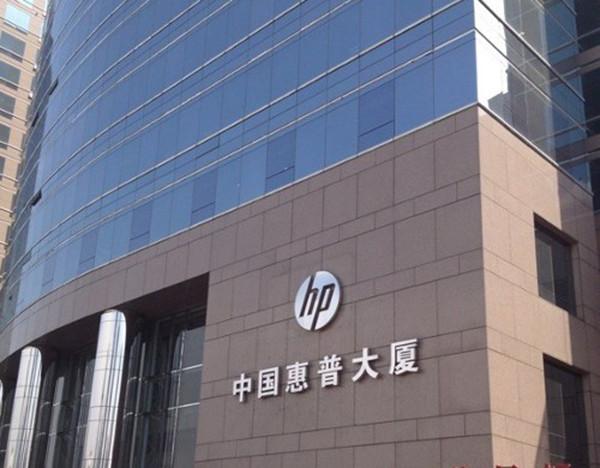 A lawsuit between HP, through its Chinese entity, China HP Co., Ltd. 中国惠普有限公司 (China HP) and Zhuhai Sharing Color Printing Consumables Co., Ltd. 珠海市韶运打印耗材有限公司 (Sharing Color) has just wound up in the Shanghai IP Court.
China HP officially docketed two complaints on March 20 and served Sharing Color on April 12, 2019. Two complaints were filed because there are two patents involved, being ZL200680056896.9 and ZL200580011727.9 respectively. China HP filed two separate cases because each patent has to have its own case in China. HP's patents relate to "addressing and multiplexing circuitry on the inkjet printhead."
Sharing Color entered into a Settlement Agreement with HP China, and the Shanghai IP Court adopted that Settlement in a Consent Judgement. The Settlement and Judgment require Sharing Color to cease all importing, manufacturing and sales of the infringing cartridges which are described as cartridges compatible with HP cartridge models 60, 61, 63, 300, 301, 302, 650, 652, 678, 680, 802, 803, 818 and 901. The judgement also requires Sharing Color to notify its downstream resellers to immediately cease selling any of the infringing products, and for Sharing Color to recall all remaining inventory with these resellers and deliver this inventory to HP. Sharing Coloris also required to pay an undisclosed sum to HP as compensation.
This result must be quite important for HP since these products are among HP's highest volume inkjet supplies not only in China but around the world as well.
Despite the many criticisms China has received in the past over the protection of IP rights, HP's recent experience with the Chinese legal system would suggest otherwise. The establishment of intellectual property courts in Beijing, Shanghai, and Guangzhou in 2015, to more efficiently adjudicate cases related to the infringement of patents, copyrights, and other intellectual property, must be seen as a priority for the Chinese government. This latest case is another example of how the legal system is taking intellectual property rights seriously.
Read more about how HP and Sharing Color needed to settle back in April when HP first went back to the courts in China to again defend its intellectual property (IP) rights.
https://o1.rtcdn.net/uploads/2019/08/HP-and-Sharing-Color-Settle-in-China.jpg
468
600
David Gibbons
https://o1.rtcdn.net/uploads/2020/07/RT-logo-old-big-old-jiazi-3.png
David Gibbons
2019-08-22 14:24:12
2019-08-22 18:47:09
HP and Sharing Color Settle in China