Distributors Voice Mixed Reactions Over Italian Reman Laws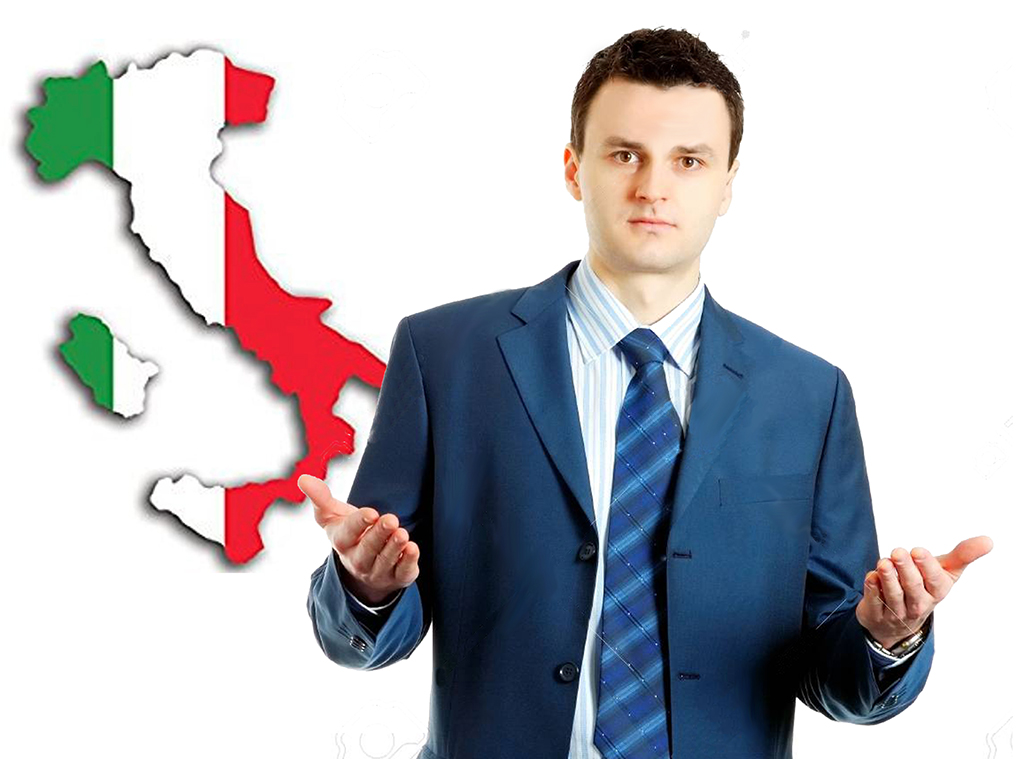 Some resellers and distributors have been quick to react over new rules in Italy regarding quotas of cartridges that must be remanufactured.
"Consumers are the ones that make the decision about what kind of products they want to use," one person reported to RT Media. "How is the Italian government going to police what agencies, corporations and other end-users choose to use in their printers."
It has been reported that all tenders for ink and toner cartridges must comply with a minimum of 30% of each order to contain remanufactured supplies. The new environmental criteria (CAM) sets this minimum where an integrated service where cartridges are part of a return program, including sorting, cleaning and dismantling as well as being reused again.
Those departments, agencies and corporates that are authorised to purchase cartridges are expected to manage their tendering processes to ensure all tenders meet the CAM compliances that have now been legislated.
New-built cartridges coming from China have captured a large share of the aftermarket in Europe because they are cheaper than remanufactured ones. The cost of collecting, sorting, dismantling and cleaning cartridges for reuse—all related to labor costs and bounties paid for empty cartridges—is not an impost burden for those manufacturing new-build cartridges.
Another person, who has called the new rules as being ridiculous, emailed RT Media, "Reman cartridges use empty OEM cores that have only been used once before. If a reman cartridge is collected it will be rejected for reuse. How is this good for the environment? At the same time, every reman cartridge contains brand new toners or inks, components and packaging. In most cases, only the casing is reused to ensure good quality is maintained during the cartridge's second life cycle. Today, there is very little difference between a reman and a new-build cartridge." This person added that governments are not provided with this kind of information when they are being lobbied to make new rules.
In a Skype call to RT Media, another person said, "Remanufacturers are fighting a losing battle in Europe. End-users want a cheaper cartridge that can perform as well as the OEM in terms of yield and print quality and has no intellectual property infringement issues. Yes, these new-builds all come from China, but so do many of the OPC drums, rollers, toners, chips and blades used in the remanufacturing process. This is the new reality."
Print-Rite Pelikan has also released bio-based new-built cartridges in Europe that can meet tougher environmental laws and is "the cat among the pigeons" bringing disruption to the imaging supplies industry. The bio-based toner made of 48% organic materials, certified by TUV bio-based standards. Lowering CO2 footprint, with all cartridge contents recoverable for reuse, but, if thrown away the cartridge plastics will start to decompose at 90-180 days at 60F and 90% humidity, with no loss or sacrifice, to print performance and is cheaper for the end-user than a new, original cartridge. The Pelikan website has more information.
---
Related:
Please add your comments below about this news story, "Distributors Voice Mixed Reactions Over Italian Reman Laws."
https://o1.rtcdn.net/uploads/2021/02/Italy-explain.jpg
759
1020
David Gibbons
https://o1.rtcdn.net/uploads/2020/07/RT-logo-old-big-old-jiazi-3.png
David Gibbons
2021-02-10 15:38:04
2021-02-10 15:45:15
Distributors Voice Mixed Reactions Over Italian Reman Laws