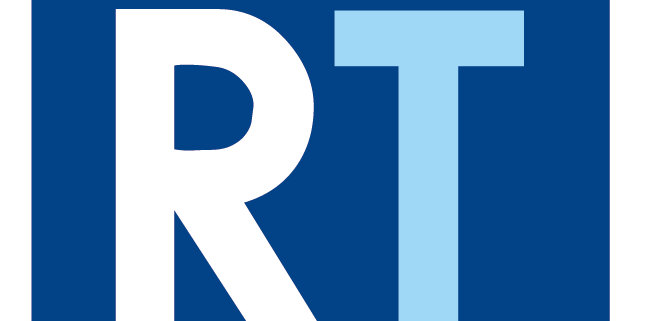 Looking for the RT Media website? It's still right here.
Click on the RT logo at the top left-hand corner of the page and it will take you to our new home page.
Bookmark it!
Keep in touch with our news, videos, eNewsletters, magazines and global events. Your business depends upon knowing what's going on.
Thanks for surfing with us.
https://o1.rtcdn.net/uploads/2019/01/RT-logo.png
640
658
David Gibbons
https://o1.rtcdn.net/uploads/2019/01/RT-logo.png?x-oss-process=image/quality,q_50/resize,m_fill,w_300,h_292
David Gibbons
2019-05-01 10:24:34
2019-05-10 14:44:58
Our RT Media Site has moved—but not far