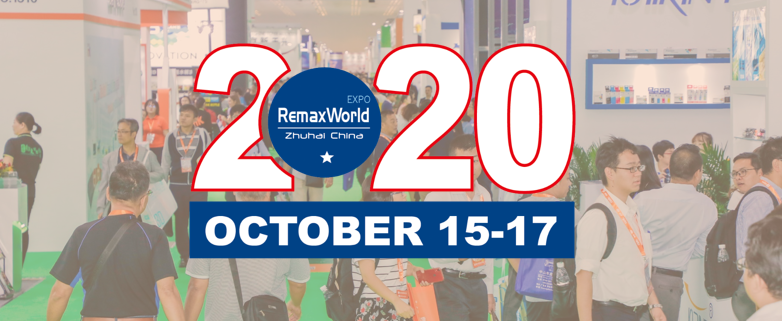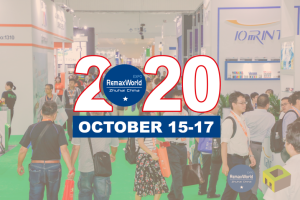 Three Day Summit and Expo:   OCTOBER 15–17, 2020
RemaxWorld—the world's largest trade show for the office equipment and supplies industry—has 450+ small, medium and well-known giants with NEW solutions and products on show.
The boom in China has seen scores of printer OEMs appear from almost nowhere with specialty, label, UV thermal, braille, dot matrix as well as inkjet and laser printers.
The event has been held annually since 2007 in the print supplies capital of the world—Zhuhai, China—providing global buyers and suppliers with an international, networking & cooperation platform.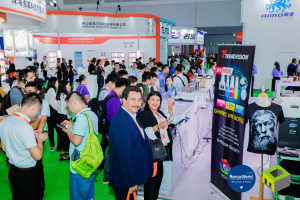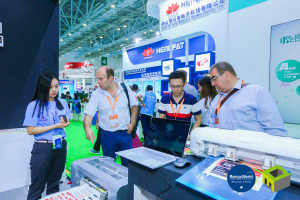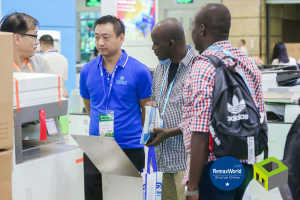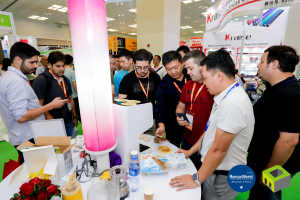 In 2019, RemaxWorld Expo attracted  461 exhibitors and more than 15,243 visitors from 109 countries. Hundreds of small to medium size companies joined the expo alongside industry giants including Ninestar, Epson, Sinopec, Apex Microelectronics, Static Control, UniNet, Mito, Dinglong, SGT, Zhono, Jadi and Cartridge Web. With 30,000 m2 of exhibition space, the expo showcased diversified products including printers and consumables, copiers and consumables, finished products and spare parts, imaging services and solutions and intelligent office solutions.
EXHIBIT PROFILE
Printers
Copiers
Print and Copier Supplies
3D Printers and Supplies
Specialty Printers and Supplies
Get Expo Tickets
http://remaxworld2020-en.myevents.cn/register?ticket=2206
To visit, please contact: Joy He 
Tel: +86-756-3959284
Email: Joy.He@RTMworld.com
To exhibit or sponsor, please contact:
Victoria Zhao
Tel: +86-756-3919263
Email: Victoria.Zhao@RTMworld.com
For media cooperation, please contact:
Amber Guan
Tel: +86-756- 3959286
Email: Amber.Guan@RTMworld.com
https://o1.rtcdn.net/uploads/2019/12/EN-RemaxWorld-2020.png
521
782
Luna
https://o1.rtcdn.net/uploads/2019/01/RT-logo.png?x-oss-process=image/quality,q_50/resize,m_fill,w_300,h_292
Luna
2019-12-04 16:39:01
2019-12-12 17:14:03
RemaxWorld Expo 2020