Originally published at wirthconsulting.
Judge Blasts Xerox, Refuses to Dismiss Fujifilm's $1 Billion Lawsuit
February 23rd, a Manhattan federal judge rejected Xerox's request to dismiss Fujifilm's $1 billion lawsuit against Xerox, stating that one of Xerox's arguments was "thoroughly unpersuasive" and another "flies in the face" of the terms of the now terminated merger agreement.
Xerox and Fujifilm had agreed to a complicated merger in January 2018 before the Xerox board reversed its decision after legal action by billionaire activist investors Carl Icahn and Darwin Deason, who said the deal undervalued Xerox.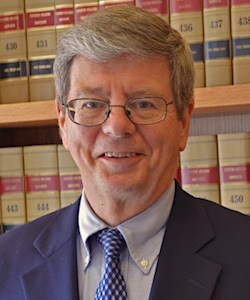 "The argument was plainly wrong," said  U.S. District Judge John Koeltl
In May 2018, Fujifilm sued Xerox for more than $1 billion for ending the agreement, accusing Xerox of "intentional and egregious conduct."
Last week, U.S. District Judge John Koeltl, who cleared the way for discovery to proceed, said much of the case depended on disputed facts, such as whether changes to the financial statements of the company's joint venture (Fuji Xerox) were material enough for Xerox to justify calling the deal off.