Originally Sourced from MRW
Michael Gove, Secretary of State for the Environment in the UK, has acknowledged that China's restrictions on the import of secondary materials will "cause some issues" for recycling in the UK, and noted that affected businesses are now exporting to other markets including Turkey, Taiwan, Vietnam and Malaysia.
Gove told Parliament in a written statement about the rise of exports of plastic and paper waste and also
"On 1 January 2018 China imposed a ban on the import of certain types of waste including mixed paper and post-consumer plastics (plastics thrown away by consumers). In addition, some other types of waste, including all other paper and plastics exports, will have to meet a reduced acceptable contamination level of 0.5% from March 2018."
The announcement raised concerns about the restrictions resulting in stockpiling and associated problems in the UK.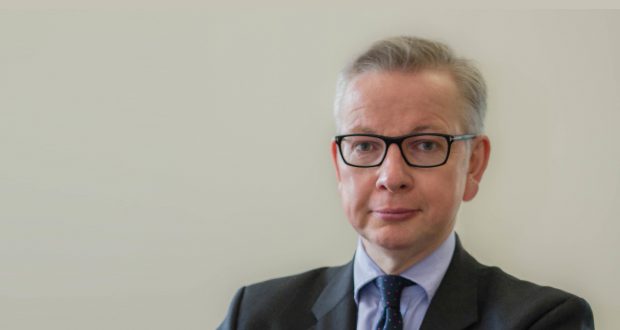 However, Gove (pictured)has said that ministers have been working with industry leaders, the Environment Agency (EA), WRAP, the devolved administrations and representatives from local government to understand the potential impact of the ban and the action that needs to be taken.
"We have engaged internationally to understand the scale and scope of China's waste restrictions. The Government raised the issue with the EU in September. Alongside four other members, the EU subsequently quest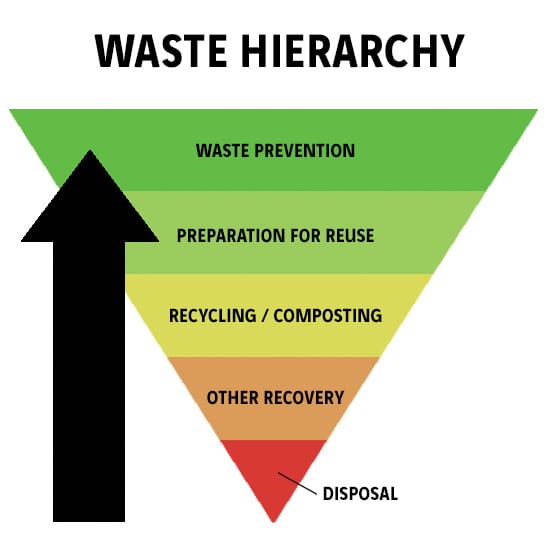 ioned the proposals at the WTO in October," he said.
Gove has also warned that operators had to continue managing waste in accordance with their permit conditions including where export markets or domestic reprocessing were not available any alternative had to follow the waste hierarchy (pictured).
"I recognize that China's decision will cause some issues in the short term for recycling in the UK. We will continue to work closely with industry, the EA, local authorities and all interested parties to manage those issues. The Government remains committed to maximizing the value we get from our resources, and is already assessing how we handle our waste in the UK in the longer term," he said.
Gove went on to say, "China's decision underlines the need for progress in all these areas. In particular, we must reduce the amount of waste we produce overall and in particular the amount we export to be dealt with elsewhere. We will set out further steps in the coming weeks and months to achieve these goals, including in our forthcoming 25 Year Environment Plan."