Originally published at theintercept.
WATCHDOG GROUP SLAMS FTC FOR REVOLVING-DOOR PRACTICES AHEAD OF PENDING STAPLES MERGER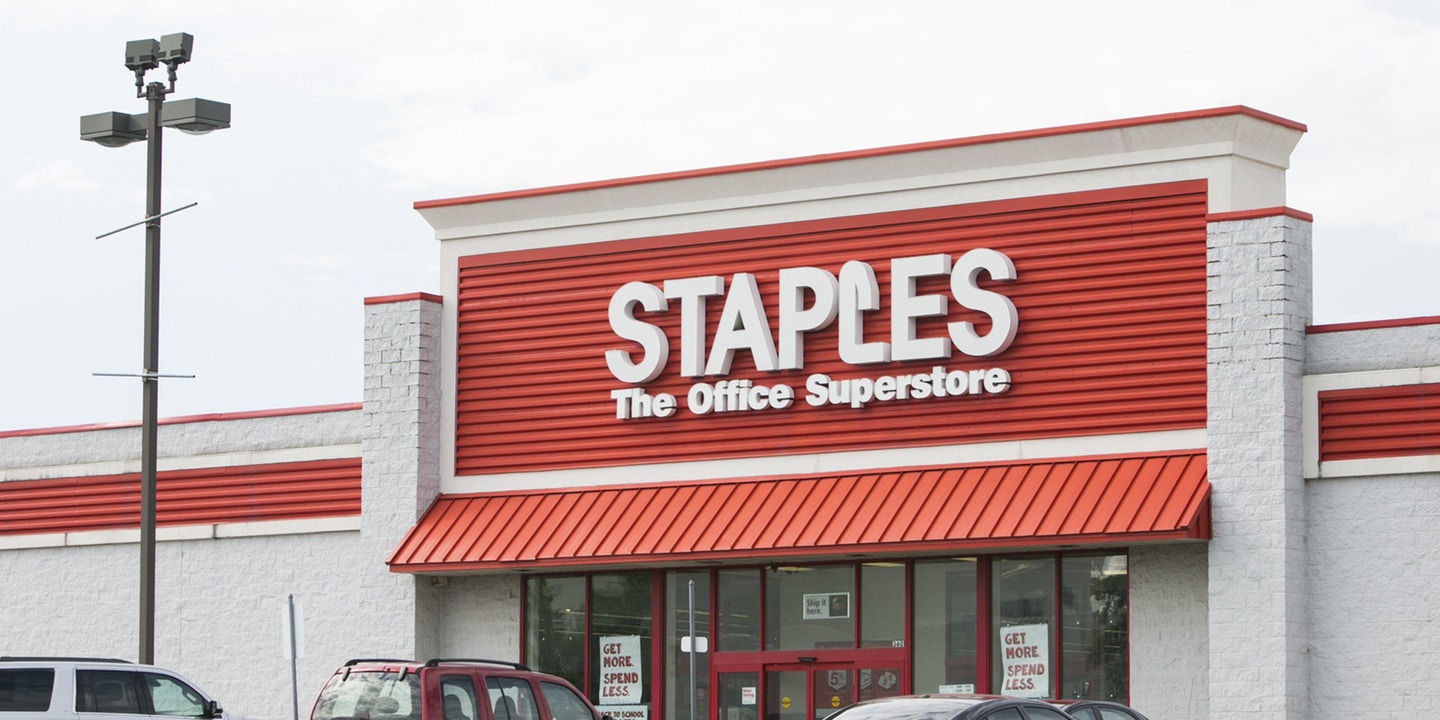 THE FEDERAL TRADE COMMISSION is on the brink of approving an extraordinary merger, one that would link up Staples, the leading office retailer, with one of the nation's leading office wholesalers, threatening to lock up the market. Central to the approval process has been a top Staples lawyer who spent five years overseeing the very division that is now contemplating approval of the merger.
Two recent cases involve mergers in the office supply and dialysis industries, and on Monday, Jeff Hauser of the Revolving Door Project at the Center for Economic and Policy Research filed a public comment exposing that dynamic.
Hauser's comment pertains to the proposed merger between Staples and Essendant, the nation's largest office equipment wholesaler and one of only two major companies in that space. If the merger is approved, Staples, the main retail giant in the industry, would be in a position to potentially control price points for its retail competitors.
The FTC is taking public comment on the proposed settlement for the Staples-Essendant merger until Wednesday, February 27. The commission will then make a final decision on the merger within a couple months.