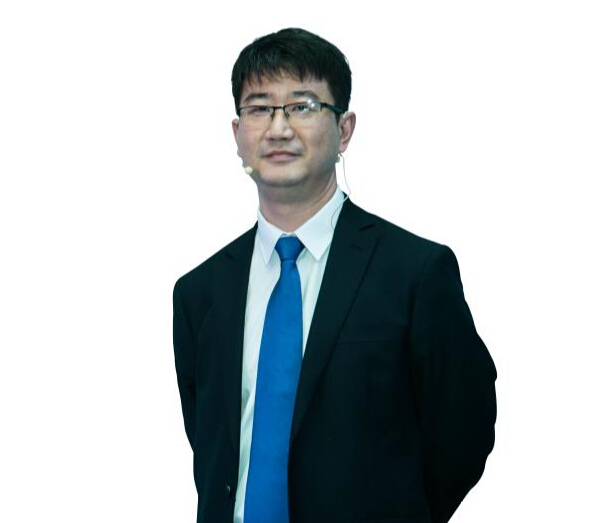 (Pantum's marketing director Leon Guo)
How long have Pantum printers been in the global and Chinese domestic markets, and in which key markets is it enjoying success?
As one of the few OEMs that own core laser printing technology, Pantum launched its first brand printer in 2010 in the Great Hall of the People, located at the western edge of Tiananmen Square in Beijing. Pantum officially entered the global market in 2011, signaling an important step on the path of developing core competitiveness. After ten years, Pantum has established a whole-industry chain and a full-production line, providing high quality consumables, printers, solutions and services to 3 million users over 50 countries and regions through its sales and service network.
How are Pantum printers different to other OEMs, and what makes Pantum a good choice for end users?
As a Chinese brand that participates in global competition, Pantum, like other OEMs (e.g. HP and Canon), is always user-demand oriented, endeavoring to provide cost-efficient products and services to users across the world. Pantum aims to create more value to users through its constant efforts to integrate brand resources, utilize local advantages and provide innovate products.
What are the key characteristics and core technologies of Pantum printers?
Pantum's core strength lies in its R&D, which has seen a continuous upgrade  of its products. Pantum has established a complete whole-industry chain, from consumables, integrated circuits, to printers, owning all levels of printer source code, core chip, and core firmware (software/hardware) technologies. With a range from low-end to high end, black and color, A4 and A3 offering a spectrum of print speeds, our range of devices can now meet more 95% of the office printing demand.
Which end users are you targeting with Pantum and what makes Pantum a good choice for them?
Pantum has researched and developed a range of devices, and the laser printer production lines required to meet a large spectrum of printing demands by governments, corporations, SOHO as well as home users. For the entry level market, Pantum continues to develop a range of low-cost products. For the middle level market, Pantum is strengthening its competitiveness with the upgrading of functions such as "one-button installation", "app printing" in order to enhance their requirements and user experience. The high-end market is looking for speed as well as the ability to print up to A3. Further, in order to take Pantum's core competitiveness to the market, we are adding other solutions including production digital printers, portable printers and scanners.
What are your strategies for future development? Any the new markets you are targeting for?
Pantum will always put "technology innovation" and "product quality" as its first priority while continuing to create values for customers with enhanced product quality and service. Asia-Pacific is a key contributor to the global HCP market, so we will target this market in the future. We will keep an eye on the changes of customer demands in other countries and regions, so as to build core competitiveness for our products as well growing our market share.