Originally written and published by Nathan Dube at youtube.com
Toner Talk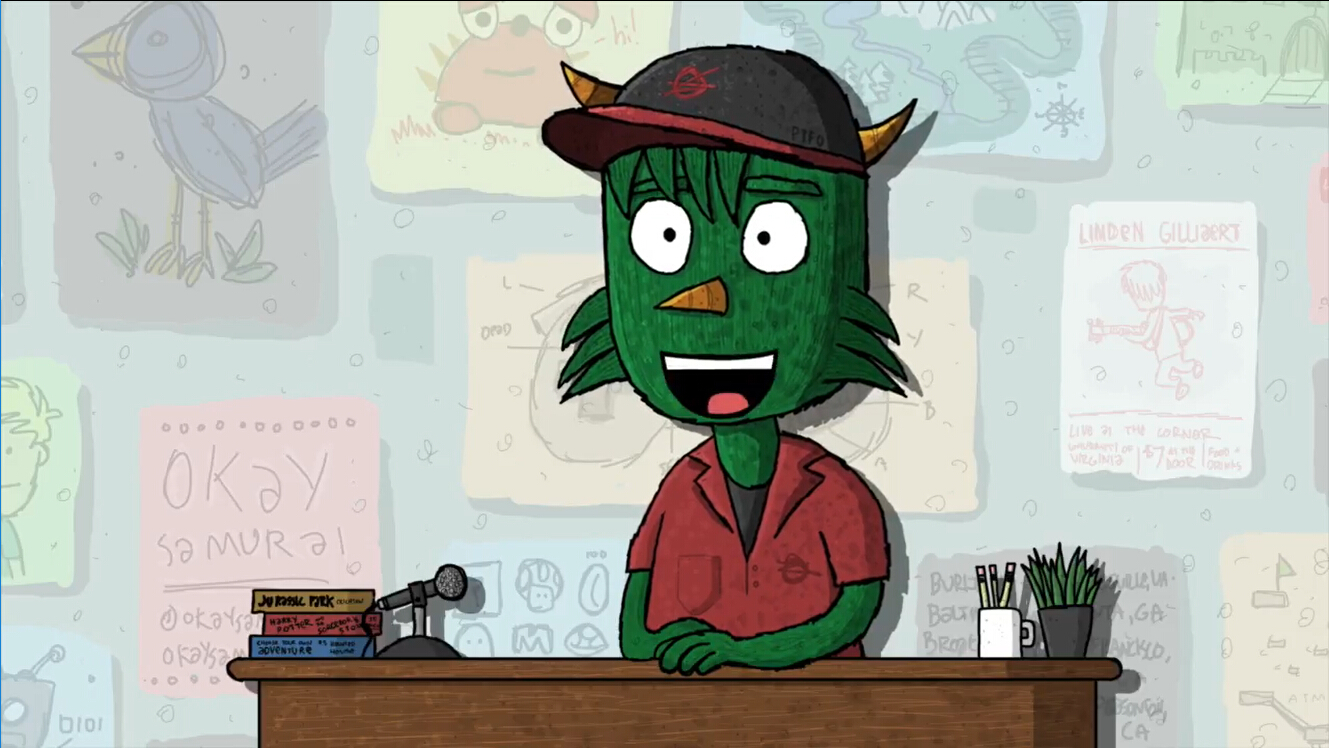 Expert Laser Services has released a series of educational cartoon talk-show videos named "Toner Talk". In the video,Teddy the Toner Monster will discuss various office imaging related topics such as managed print services and document management software.
US-based Expert Laser Services, Inc. provides a full range of office imaging solutions from single laser printer repair, through to comprehensive printer fleet management for clients.
So far, expert Laser Services has released four episodes of "Toner Talk".