Originally published at: https://wirthconsulting.org/
Office Depot and Chinese eCommerce Giant Alibaba Form Strategic Partnership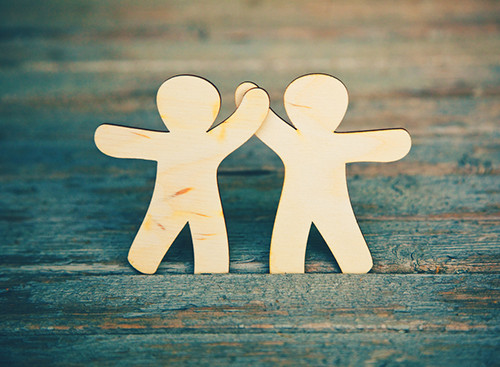 Office Depot and Alibaba.com has announced a strategic collaboration designed to enable U.S. small and mid-size businesses (SMBs) to grow by tapping into the global B2B e-commerce marketplace, which was most recently valued at $23.9 trillion by the U.S. International Trade Commission.
Office Depot is B2B integrated distribution company providing business services and supplies, products and technology solutions through its platform of approximately 1,350 stores, its online presence, and dedicated sales professionals and technicians for small, mid-size, and enterprise businesses.
Alibaba is a Chinese multinational conglomerate specializing in e commerce, retail, Internet, and technology. Founded in 1999, the company provides consumer-to-consumer (C2C), business-to-consumer (B2C), and business-to-business (B2B) sales services via web portals, as well as via electronic payment services, shopping search engines and cloud computing services.
The companies say the collaboration will leverage their respective strengths to serve U.S. SMBs, including Office Depot's relationships with more than 10 million U.S. business customers, a dedicated sales force of approximately 1,800 sales professionals, and a marketing demand engine that drives more than 450 million combined store, mobile and website visits annually, one of the largest e-commerce platforms in the United States. Office Depot also says it has a robust supply chain network that can reach nearly 99 percent of U.S. businesses with next-day delivery, and approximately 1,350 Office Depot and OfficeMax retail locations.
Alibaba.com will bring its global network of over 150,000 suppliers, a large catalog of product listings and manufacturing capabilities, and an end-to-end technology platform that's said to provide SMBs with a range of tools and services to grow their businesses.
More details at: https://wirthconsulting.org/