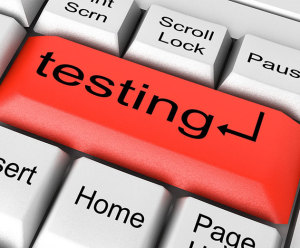 An article published in Germany claims a competitor of Static Control tested the plastic in two Static Control cartridges and found there was an excessive presence of a prohibited fire retardant chemical.
Since the competitor has provided few details, Static Control says it will commission an external European-based testing facility to conduct tests immediately on some of the plastics it uses to see if there is any validity in these accusations.
A spokesman of Static Control told RT Media, "We take accusations of this sort very seriously. As with most companies, we purchase the plastics in our products from many companies. Each vendor assures us their products comply with all European laws. We try to use as many recycled products as possible, and the flame retardant is required for the successful reuse of recycled plastics, but in a level below the level prohibited by law."
"We want to assure our customers that we will investigate these claims thoroughly and take all necessary appropriate actions", the spokesman added.
RT Media will keep up with the progress of this issue.