Originally published at Federal News Radio.
SSA bid protest win demonstrates power of acquisition to protect the supply chains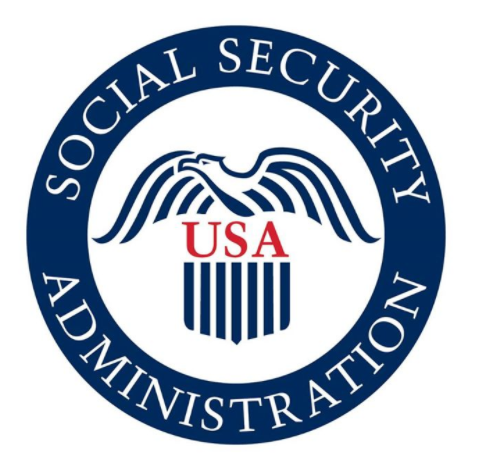 According to Federal News Radio, the Social Security Administration (SSA) issued a solicitation for printers and associated equipment and services. As part of the request for quote, SSA required a supply chain risk assessment of the awardee — including an assessment of any subcontractors, suppliers, distributors and manufacturers involved in the awardee's supply chain.
Among the nine factors SSA said it wanted to review were:
The foreign ownership or control of the apparent awardee, or its subcontractors or suppliers;
The degree to which the apparent awardee and its subcontractors or suppliers maintain formal security programs that include personnel, information, physical, cyber security, and supply chain risk management programs;
The locations of the manufacturing facilities where the hardware and software are designed, manufactured, packaged and stored prior to distribution.
The procurement received a lot of interest from a handful of bidders, and the supply chain requirements even worried a few.
Iron Bow submitted a pre-award protest first to the Government Accountability Office and then to the Court of Federal Claims after GAO dismissed the complaint. Iron Bow said SSA's decision to disqualify them was "irrational." SSA downselected Iron Bow out of the competition due to the printers the company was proposing to use in the contract were from Lexmark. SSA said the Lexmark devices were "an unacceptable supply chain risk to the government" because the Chinese government's interest in the company was greater than the SSA initially recognized.