Originally written by Kathleen Wirth and published at wirthconsulting.org
Visual Edge Technology Continues Expansion Strategy with UBM Acquisition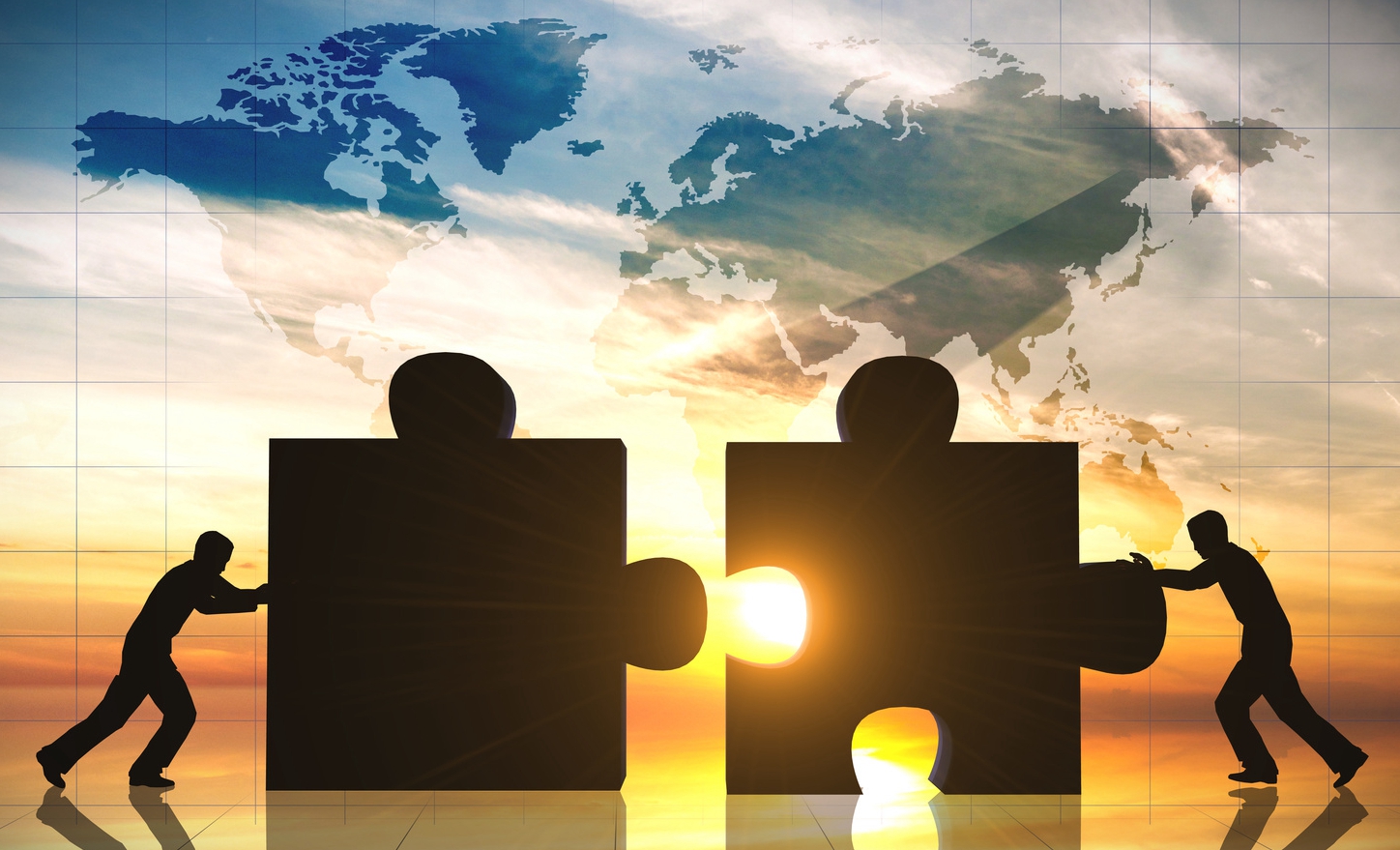 Visual Edge Technology of North Canton, Ohio, is continuing its expansion strategy, this time expanding its footprint in New England with its most recent acquisition of United Business Machines (UBM) of Londonderry, New Hampshire, for an undisclosed sum.
The 33-year-old office equipment dealer will resume business as is, only now under the leadership of Visual Edge Technology-owned Axion Business Technologies, Inc.
This marks the sixth acquisition that Visual Edge Technology has made this year. In February 2018, it acquired Zymphony Technology Solutions, a provider of IT-related solutions; Janco, said to be one of Xerox's top dealers; and Fast Forward Digital Solutions, a provider of managed IT solutions. In March 2018, Visual Edge Technology acquired office-equipment dealer Copyrite, joining it with longtime competitor Graphic Enterprises Office Solutions, and also acquired office-equipment dealers COUNSEL and Midwest Office Automations.
Click here for more information.