Originally published at: https://www.channelpro.co.uk/
Sharp secures highest printer sales growth for 2018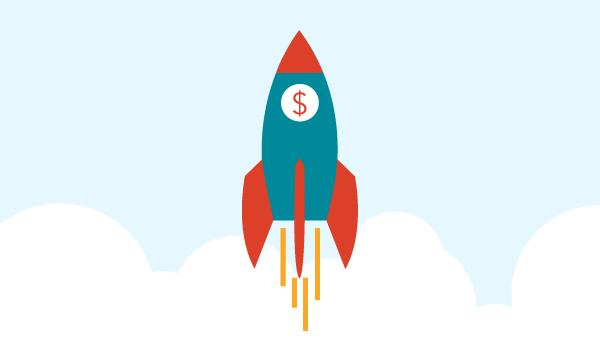 Sharp has achieved the highest growth rate of any office equipment supplier in the last 12 months according to IDC, with 16% more multifunction printers sold in the whole of 2018 compared to 2017's results.
What's significant about Sharp's performance is not only shipments, but also a value growth of 9%, which places it in the top four manufacturers for that particular metric measured in IDC's Quarterly Hardcopy Peripherals Tracker, Q4 2018 study.
"Sharp continues to grow thanks to our focus on designing smart, secure devices with easy-to-use intelligent features, that let people save time on the tasks they perform the most," said Peter Plested, director of information systems at Sharp Europe.
"Last year we refreshed our A3 range and launched new A4 devices with the same operation across the whole line, we see the sales results as further endorsement of this refresh."
However, the rest of the report didn't show such a positive overall faring for the printer market. The sector decreased 4.8% year over year to approximately 26.7 million units in the fourth quarter of 2018 and it was actually HP that stopped the results slipping further into the red, with a 3.6% increase in shipments. The company posted a 1.9% increase in shipments over the entire year.
All other leading manufacturers posted a significant decline – with the biggest losses for Epson – its shipments were down 15.2% compared to the same quarter in 2017. The majority of growth was experienced in the Asia Pacific (excluding Japan) and US markets, rather than any European territories.