Originally published at wirthconsulting.
Sharp Expands Direct Managed-Network Coverage with Pink Hat Acquisition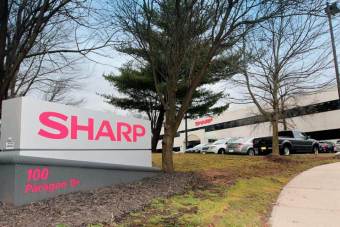 Sharp Imaging and Information Company of America (SIICA) today announced that it's expanding its direct regional sales coverage of managed network services (MNS) in Los Angeles, California, by acquiring the service contracts of Pink Hat Technology Management.
According to Sharp, since 2012, Pink Hat Technology Management has been providing cyber-security services and managed network services, including installing and maintaining servers, desktops, cloud solutions, backup and disaster recovery solutions and mobile devices in the Los Angeles area for its clients. To ensure the transition is as smooth as possible, the employees of Pink Hat Tech have been asked to join the Sharp and will continue to provide service to new and existing customers.
Since its first branch opening in Arizona in 2006, SIICA has established 16 local Sharp Business Systems branches in 52 locations through growth initiatives within the organization.