Originally published at: https://wirthconsulting.org/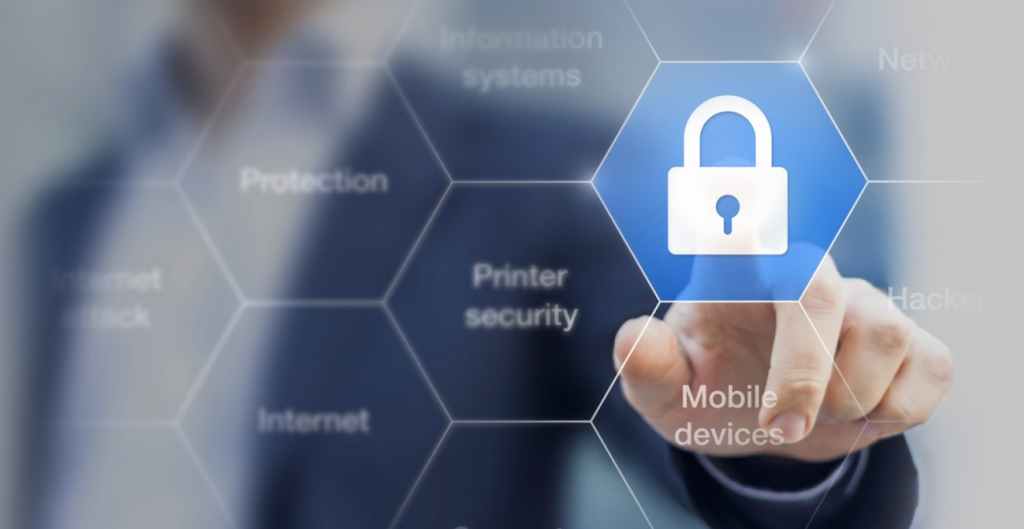 Print is second only to the Cloud as a top IT security concern, according to the latest research from Quocirca.
Along with the new research, Y Soft Corporation, an enterprise office-solutions provider, today announced that it's been recognized as having strong print-services security in the latest research report from Quocirca, Global Print Security Landscape, 2019.
The Quocirca report, which surveyed 250 enterprises in the U.K., France, Germany, and the United States, with an equal mix of large and small businesses, found that print is still a significant part of their business (87 percent) and that use of managed print services (MPS) and print management leads to improved print security.
Other highlights of the report include:
Print is considered a top security risk (66 percent), second only to Cloud-based services (69 percent).
Spending on print security is increasing (77 percent) and comprises 11 percent of total IT security spending.
Data breaches related to print are frequent (11 percent) and lead to data loss (59 percent) costing, on average, over $410,000 annually.
While most organizations are concerned about malware attacks (70 percent), actual incidents are from accidental actions of internal users (32 percent), the highest reported factor.
Václav Muchna, Y Soft CEO and co-founder, commented: "Print and scan workflows play an important part of an organization's digital transformation productivity goals and do not need to be at the expense of print services security. YSoft SafeQ's strong security posture is a result of the investment we made in building YSoft SafeQ 6 from the ground up with security in mind."
According to Louella Fernandes, director, Quocirca, "With a continued reliance on print, organizations are increasingly concerned about print security risks. Those using print-management solutions and services are most likely to have a stronger maturity when it comes to addressing vulnerabilities.  With the print infrastructure becoming more diverse, an integrated approach to secure print management that ensures collaboration between the ISV, manufacturer and customer, as offered by Y Soft, is imperative in the evolving print security threat landscape."