Originally published at: https://apnews.com/
VLCM Announces Partnership with ecoprintQ Inc, an Authorized Solution Center for PaperCut Software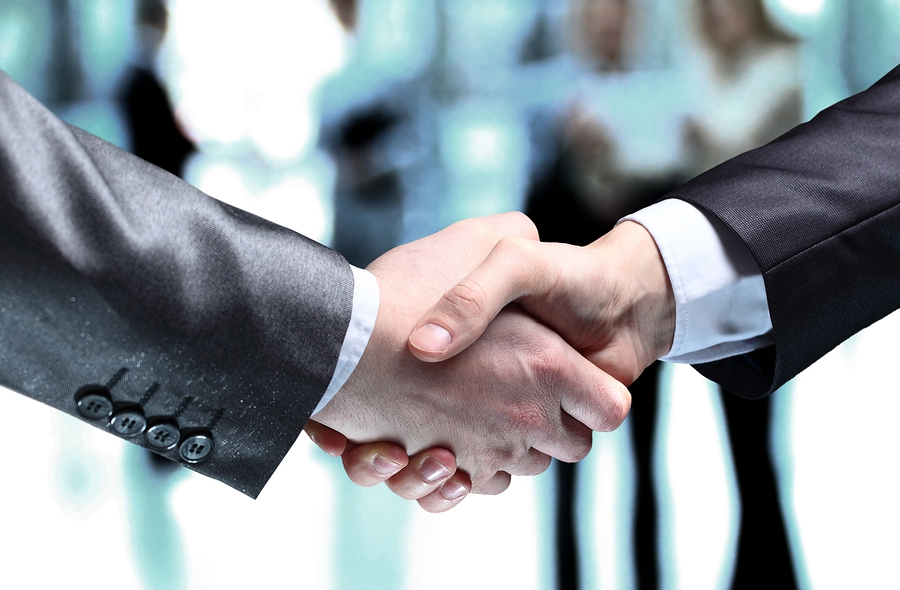 VLCM, a regional leader in Managed Print Services, has announced its partnership with ecoprintQ Inc, Authorized Solution Center for PaperCut, a global leader in providing print management solutions. From simple tracking and monitoring of print jobs, to integrating BYOD printing or advanced custom job management, PaperCut software can be up and running in minutes.
VLCM is one of the only Utah-based partners that has the capability to sell and support the PaperCut portfolio of software solutions in the Mountain West Region and surrounding states. VLCM provides cost-effective print, copy and fax solutions that include support for existing printer and copier fleets, new equipment (leased or purchased), all consumable print supplies including toner cartridges and maintenance kits, as well as responsive onsite repair and expert managed print services (MPS).
VLCM is an authorized Canon independent dealer and HP Premier A3 copier partner.
"We're excited to welcome VLCM to the PaperCut partner family and continue to provide high level resources for businesses to maintain an optimal environment for their print and imaging environment," said Alfredo Milanes, VP of Sales at ecoprintQ Inc, a certified PaperCut Authorized Solution Center serving all North and Latin America.
"We have worked side-by-side with different print partner vendors to create a valuable MPS solution that can really assist our clients to be more productive and efficient in all areas of their printing and imaging environment," stated Jeremy Morgan, vice president, Managed Print Services, VLCM. "PaperCut products and solutions will not only strengthen our relationships, but have a direct, positive impact on our portfolio of solutions we can offer our clients."