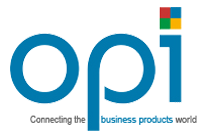 Originally published at OPI.
Office Depot launches new business services offering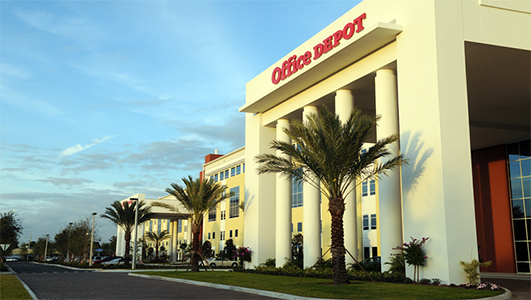 According to OPI, Office Depot has revealed details of its strategic transformation before its Investor and Analyst Day in New York.
The executive team will introduce its integrated business services offering, Workonomy.
Part of Depot's omnichannel transformation plan, the comprehensive solution has been designed to serve both SMB and enterprise customers, allowing them to create personalised support based on their business needs.
Office Depot CEO Gerry Smith will update its plan to become an omnichannel business services platform.
Smith commented: "We are building on our core business to create a unique omnichannel platform that delivers the products and services needed by our B2B and business-minded customers now and into the future."
He highlighted Depot's 6,000 IT technicians currently in its employment, next-day delivery reach to 98.5% of the US population and strong cross-channel relationships with 28.6 million customers.
Depot's SMB services will include administrative, technology and marketing solutions ranging from digital marketing to 3D printing to packing and shipping offerings. Enterprise services will include managed workplace solutions, infrastructure modernisation, technology procurement and IT staffing.
For more information, please visit: https://www.opi.net/news/