Originally published at Office Depot.
Office Depot, Inc. Names Timothy J. Perrott Vice President of Investor Relations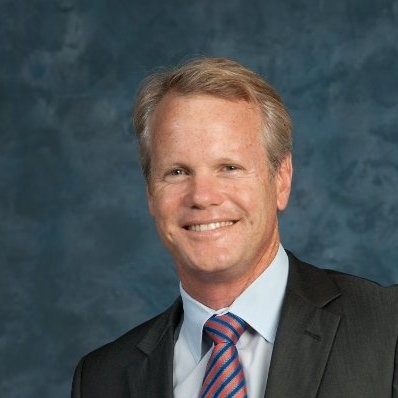 Office Depot announced the appointment of Timothy J. Perrott(pictured) as vice president of investor relations. Perrott will report directly to Joe Lower, EVP and chief financial officer.
According to Office Depot , Perrott will oversee the development and execution of Office Depot's investor relations strategy. He will also lead the dialogue with the investment and analyst community about the company's business strategies and financial performance. Perrott joins Office Depot from CommandScape, a building services technology company, where he served most recently as chief financial officer and head of investor relations.
"Tim brings a wealth of relevant experience to our organization and we are excited to welcome him to our team," said Lower. "I am certain his broad expertise and proven track record will further strengthen our investor relations initiatives and deepen the understanding of Office Depot's transformational strategy within the financial community."
Perrott has more than two decades of investor relations experience and has cultivated strong relationships across the investment community. Previously, he's held the position of vice president of investor relations at ADT Security Services, Nextel International, and Gilat Satellite & Orbital Sciences. His career began as an electrical engineer at Southern Company, progressing to the head of investor relations for the organization.
Tim holds a Master of Business Administration from the College of William and Mary, and a Bachelor of Electrical Engineering from Auburn University.
Richard Leland, vice president of finance and treasurer, who also previously served as head of investor relations, will maintain responsibility for treasury and risk management.
"We appreciate all of Rich's efforts to cultivate the strong relationships we have today with the investor community and to communicate our transformation story. We look forward to his continued involvement with investor relations as we transition the day-to-day leadership to Tim," said Lower.