Originally published at Industry analysts.
Dan Cooper Named as New CEO of Novatech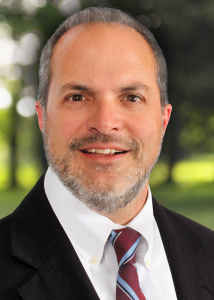 According to Industry analysts, Trivest Partners ("Trivest") has tapped the talent and experience of notable 30-year industry veteran Dan Cooper to lead the day-to-day business of the rapidly-growing Managed IT and Print Services provider Novatech, Inc. continuing an expansion and succession plan underway for nearly two years. Founder Darren Metz will continue his ownership interest and will take a new role as Executive Chairman.
"Dan, with his vast experience of leading innovative technology companies on a national level, is perfectly suited to take Novatech to the next stage in its growth. We congratulate Darren on his success and reaching this important milestone in his career," said Jorge Gross, Partner at Trivest Partners.
Cooper joined Xerox's Global Imaging Systems (GIS) subsidiary, Electronic Systems (ESI), in 1999 and was appointed to the position of President in 2000. Under his leadership, ESI, an early pioneer in providing managed IT services, grew to into a dynamic company and one of the largest within the GIS portfolio. In 2005, Cooper was promoted to the HQ of GIS, where he was responsible for overseeing the operation of companies across the U.S. He retired from GIS as President in August 2018. Prior to joining ESI, he spent 10 years with Danka Industries, where he served as a regional general manager.