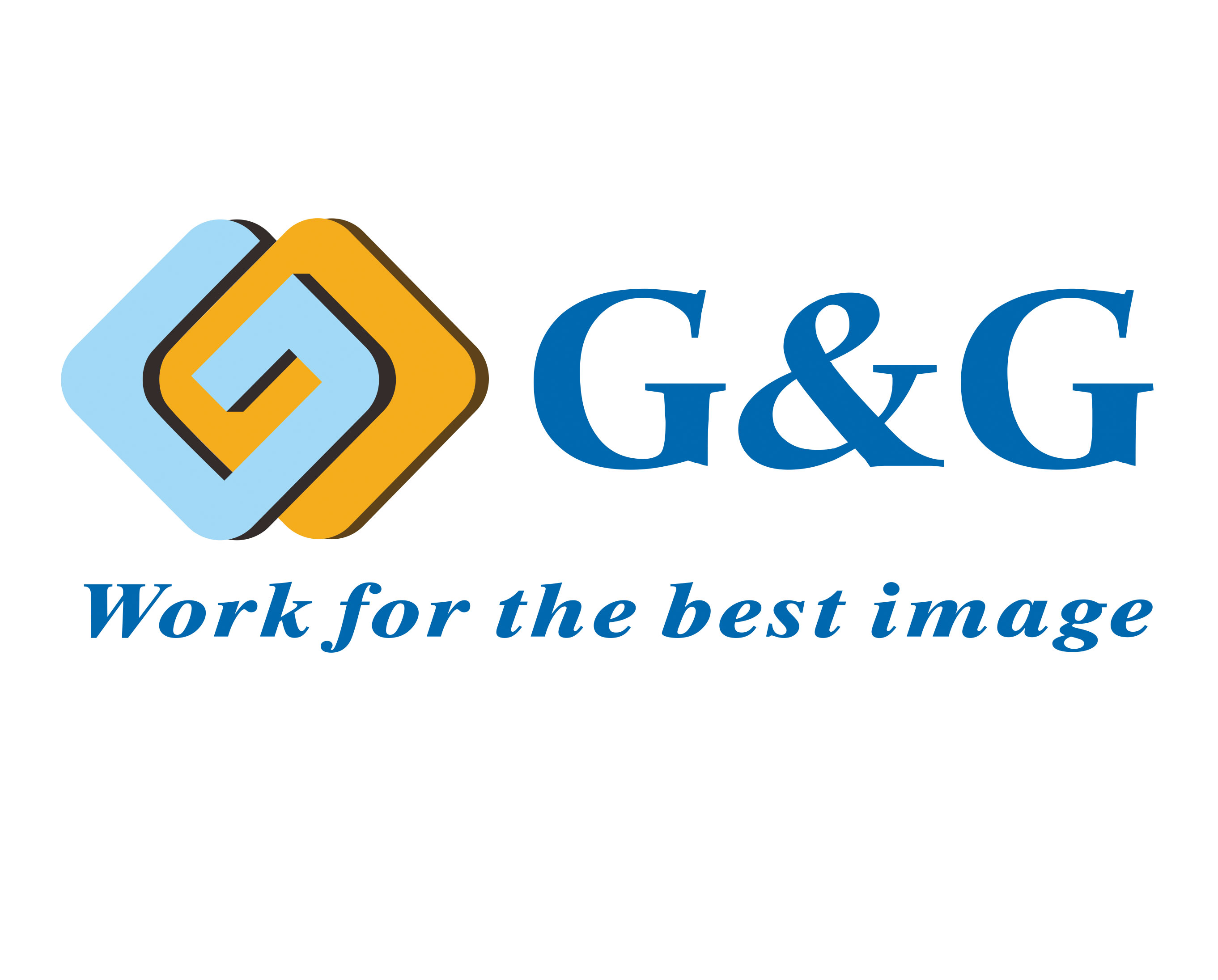 Ninestar Image Tech Limited has claimed that they will seek new local distributor to supply original G&G brand products to Argentina market.
According to document provided to RT Media, Argentina is an important sales market to Ninestar. However, it had stopped supplying G&G brand products to G&G Argentina S.A since the two companies terminated business relationship at the end of 2017.
Ninestar also claims that it will disclose new Argentina distributors on its website soon.
For more information of G&G brand products, please visit http://www.ggimage.com.