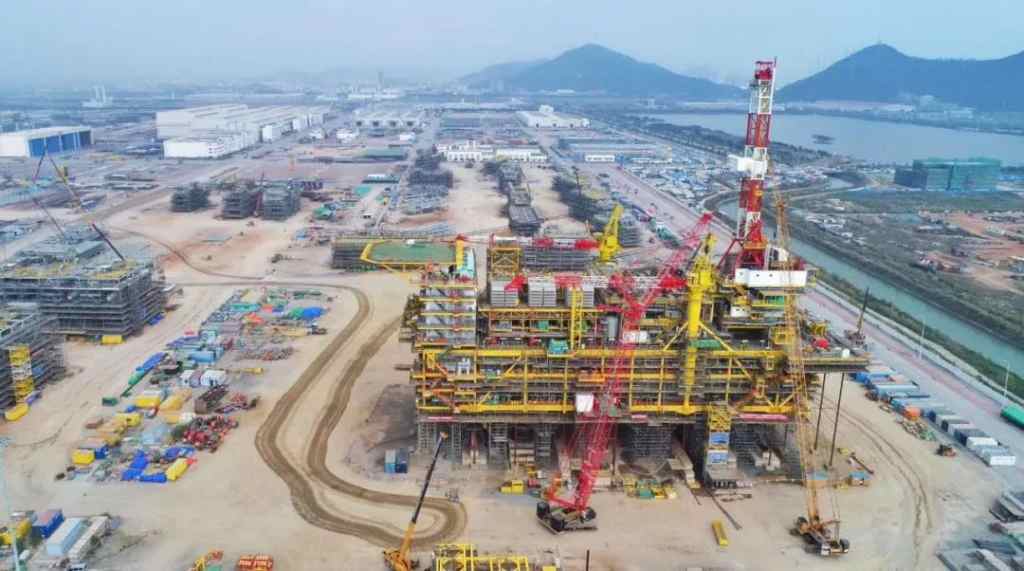 On April 11, Ninestar's Laser Printer Manufacturing Park has started construction in Zhuhai Gaolan Port Economic Zone.
The industrial park which covers an area of ​​900,000 square meters, with a total investment of RMB¥9,000,000,000 (about US$1,340,000,000), will apply advanced technologies to production, such as intelligent manufacturing and intelligent logistics.
This industrial park is China's first intelligent manufacturing center of laser printers and high-end equipment. According to Ninestar, when brought to production, the capacity of laser printers will become 4 million, with an annual output value of more than RMB¥10,000,000,000.