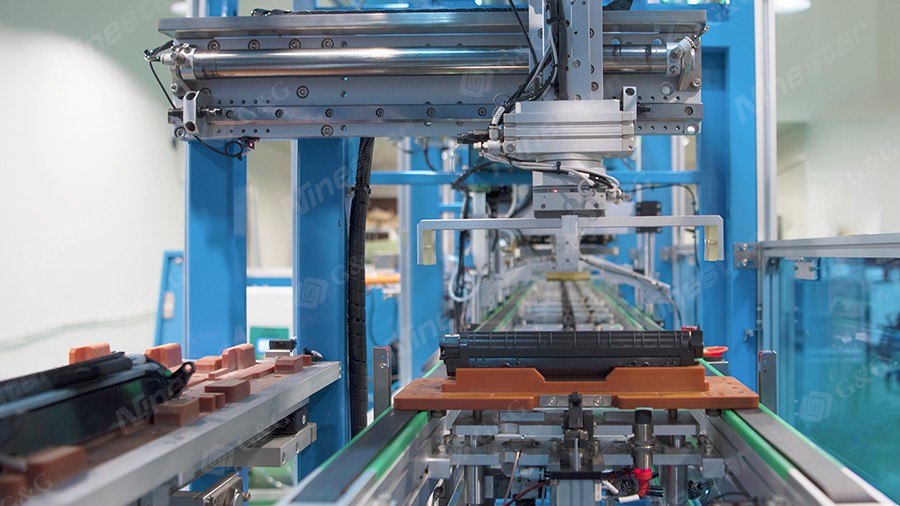 Ninestar has claimed to run automation workshops during the upcoming RemaxWorld Expo 2018 which is held on October 18 to Oct 20. Visitors are welcome to visit Ninestar's state-of-the-art automatic production lines on site at booth C4100!
Ninestar also offers an automation tour to those who are interested. Tour tickets are available at Ninestar's booth C4100 on a first-come-first-served basis.
How to get a Ninestar Automation Tour Ticket?
1. Follow Ninestar at one of following social media.
2. Register your contact information at information desk of Ninestar booth C4100.
3. Choose the time you want to start visiting and get the ticket.
Opening hours will be divided into 4 periods with maximum of 50 visitors in each session.
1. 2:00 pm- 4:00 pm, 18th October, 2018
2. 10:30 am- 12:30 pm, 19th October, 2018
3. 2:00 pm- 4:00 pm, 19th October, 2018
4. 10:30 am- 12:30 pm, 20th October, 2018
To learn more about the tour, you can send email to info@ggimage.com.
More free seminars and workshops are available at Remaxworld Expo at booth 6888 on Oct. 18&19. You can check the timetable posted at the seminar room itself or check it at the registration desk or pay attention to the announcements on site.