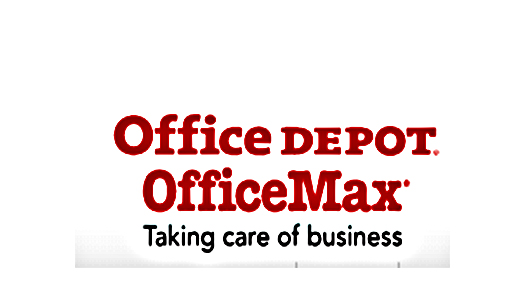 Originally published at Office Depot, Inc.
Office Depot, Inc. Appoints Scott Kriss Senior Vice President and Chief Accounting Officer
Scott Kriss will take on a new role as Senior Vice president and Chief Accounting Officer in Office Depot, Inc., effective April. 3.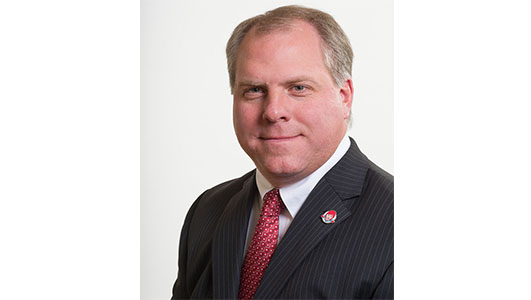 In the new position, Kriss will be in charge of the activities of General Accounting, Financial Services, Financial Systems, External Reporting, and Sox Compliance for the company, and also will report to Joseph Lower, the Executive Vice President & Chief Financial Officer.
Lower believed the Kriss has the ability to assist the company. He said: "Scott has significant retail experience, proven leadership skills and a collaborative mindset that will greatly benefit us as we continue to transform Office Depot".
Kriss had distinguishing working experiences in world famous companies and brands, such as for The Wendy's Company, Bacardi-Martini, Inc, Tween Brands, Inc., Limited Brands, Inc. and Arthur Andersen & Co. During the years in The Wendy's Company, he serves as SVP, Chief Accounting & Tax Officer.
Office Depot is a leading omni-channel provider of business services and supplies, products and technology solutions.