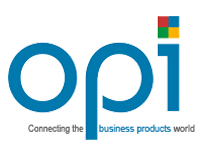 Originally written and published by Joshua Allsopp at opi.net
Latest logistics closure for ADVEO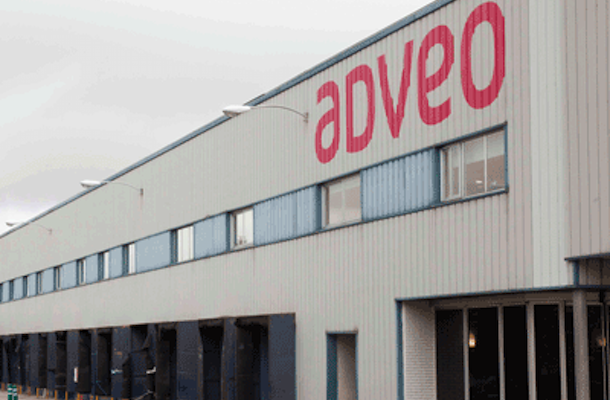 ADVEO, a European office supplies wholesaler, has announced that it is to close its logistics warehouse in Winkelhaid, Germany.
As the opi.net reports, the decision is the latest one in a growing list of closures as it  transform into a European workspace solutions platform, part of its 2020 Strategic Plan.
ADVEO has commenced discussions with the works council representatives and it expects to lose around 60 jobs.
The company said the process was justified by "economical, productive and organizational causes".
In addition, the group's German logistics operations will now be centered on Höver.