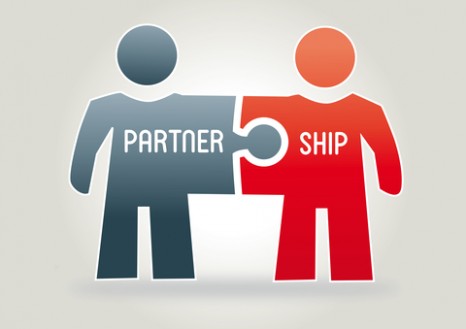 As Wirth Consulting reports, Oval Partners, a San Francisco-based, multi-family office private equity firm, reported that it's formed a new partnership with Century Business Services, a premier Konica Minolta dealer with expertise in national managed print services, and based in Southern California.
Since 1998, Century Business Services, which is headquartered in Costa Mesa, California, with satellite offices in San Diego and Riverside counties, has been providing office technology services to multiple vertical marketplaces, such as legal, education, manufacturing, and health care. The company specializes in analytics, from paper-based "day to day" costs to core business processes.
"Century Business Services has an impressive business model that's proven successful for the last 20 years. The company and its culture align perfectly with our growth initiatives," said Frank Gaspari, CEO of FlexPrint. "Along with Caltronics Business Systems, we will greatly expand our market share in the California marketplace. Bill Freeman and Steve Hecht have built a winning team at Century, which can be seen by the company's growing national customer base.
"We are extremely excited to join the Flex Technology Group and work closely with Caltronics Business Systems," said Bill Freeman, CEO and president of Century Business Services. "As a united team, we will no doubt speed up our growth initiatives, gain market share, improve our customers' experiences and open up exciting career paths for our hardworking employees."
Century Business Services will go under Caltronics Business Systems, but will continue to operate independently while leveraging the resources of the combined group. Century's executive team will remain in their leadership roles. Freeman will be an equity holder in FlexPrint LLC.