Originally published at Konica Minolta.
Konica Minolta Strengthens Its Strategic Alliance Program with New Hire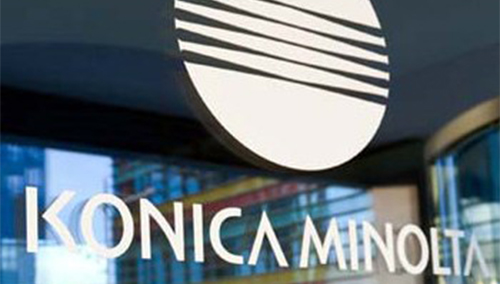 Konica Minolta Business Solutions U.S.A., Inc. has recently announced that Mark A. Simons has joined the company as Senior Vice President, Strategic Alliances. In this newly established role, Simons will be focused on further developing our Workplace of the Future portfolio of products and solutions. He will work to build strategic partnerships that enhance and complement the goals and objectives for this area of the business.
Simons brings 35 years of experience in the personal, mobile and commercial computer industries, having served in executive-level positions with Toshiba, IBM, and Smith Corona Corporation. He joins Konica Minolta from Toshiba America Information Systems, Inc., having served as President & Chief Executive Officer since 2008. During his tenure, revenue exceeded $4 billion in the mobile computing, television, telecommunications and imaging systems channels.
Simons also enjoyed a very successful career that included senior executive roles in IT, sales, product launches, and strategic planning with previous companies. A long-time resident of California, Simons holds a B.S. in Business Administration from Georgetown College, Kentucky, where he graduated Magna Cum Laude.
"We're delighted to have Mark join Konica Minolta at a time of significant growth and expansion in our business," said Rick Taylor, president & CEO at Konica Minolta. Mark's breadth of experience, knowledge and management capabilities will complement our already stellar team of seasoned executives."
"I am delighted to be part of the Konica Minolta leadership team," said Simons. "My entire career has been dedicated to technology-based industries, and I look forward to contributing to the 'best in class' business solutions Konica Minolta is known to offer to its customers."