Originally published at digit.
HP introduces four new HP Ink Tank Printers in India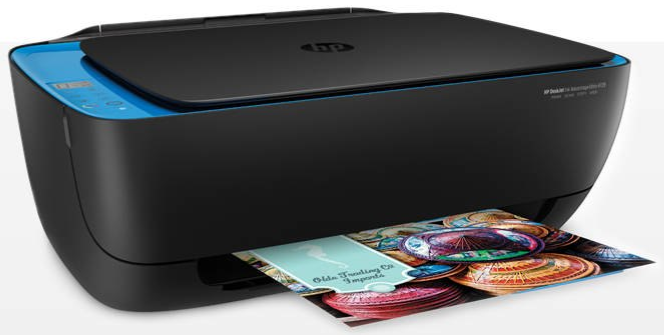 HP Inc. India has announced the new and upgraded HP Ink Tank Printer series for Home as well as Micro, Small and Medium Enterprise (MSME) users. The key benefits of these printers are the usage of High-Quality Ink, ability of connecting with a range of mobile devices through Wi-Fi Direct and Spill-Free Refill system. The new wireless HP Ink Tank 415 and 419 printers can print thousands of pages, at ultra-low cost-per-page. Hence, these are suitable for MSMEs with high-volume printing needs as well as home users looking for affordable options.
The Key features include:
Mobility Optimized with Wi-Fi Direct
Driving Businesses with High-Quality Ink
Smooth Operations with a Spill-Free Refill System
Product Pricing and Availability in India
More specific information please click here.