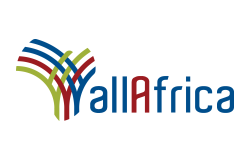 Originally written and published by Jeanette Oloo at allafrica.com
Kenya: HP, Kenyan Officials Close Down a Local Counterfeiting Business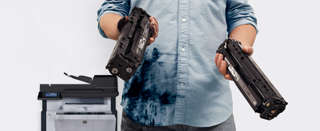 According to allafrica.com, HP announced they had worked with Kenyan officials to close down a local counterfeiting business in Nairobi.
Local authorities confiscated approximately 100 ready-for-sale toner cartridges and 8,400 illicit components for manufacturing further counterfeits.
"The local business' illicit counterfeiting arm had been operating out of a hidden warehouse. By working closely with HP's Anti-Counterfeiting and Fraud team, Kenyan officials were able to identify the fact that the business was manufacturing fake print supplies and intercept the products made for market," read the HP statement.
Through HP's Anti-Counterfeiting and Fraud Program, the company actively educates its customers and partners to be vigilant against fake printing supplies. It also cooperates closely with local and global law enforcement authorities to detect and dismantle illegal operations producing counterfeit HP printing components.