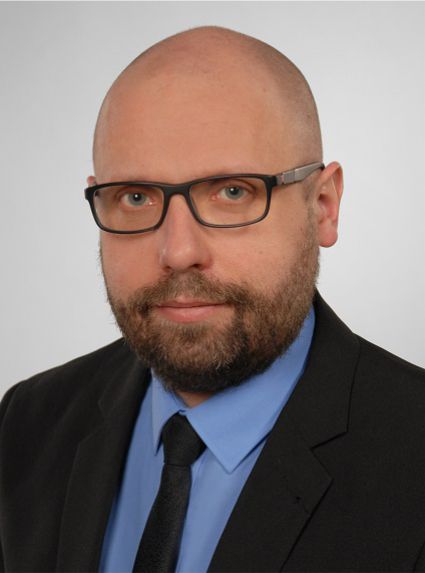 A recent IDC report predicted the value of MPS (Managed Print Services) contracted revenues in 2018 at US$28 billion and forecasted it to swell to US$50.4 billion by 2023.
The basic idea of MPS is to offload the task of managing an organisation's printing to an outside specialist in order to save money and improve productivity in the process. The industry has now realized that MPS is critical and has begun the move from a transactional business model (where you sold a cartridge to an end user) to a contractual business model (where you sell a service to the end user that contracts them to you for an agreed period) in order to keep your customers and improve profitability?
Przemyslaw Kowalski, the MPS sales director in THI company, and Krzysztof Serwatka, the CTO and Co-founder of PrinCity, will jointly deliver a presentation entitled "How to Gain More Profit by Selling MPS Compared to Stand Alone Cartridges" at the RT Imaging Summit & Expo—EMEA 2018, which will be held at the InterContinental Hotel CityStars Cairo, Egypt on March 22-23, 2018.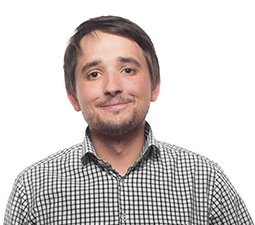 Kowalski has 15 years of experience in imaging industry and great know-how about the MPS market. Serwatka is a qualified specialist in print solutions and programming. Both will share their unique views about the great potential market that will inspire you and your business.
For more speakers and hot topics about the industry at ETISE—EMEA 2018 please visit: www.rtmworld.com/2d/events/rtise-emea-2018/
To register and gain free tickets, please visit: http://rtise2018.myevents.cn/getTicketInfo
About RT Media
Recycling Times Media Corporation (RT Media) educates, informs and provides networking and business opportunities for the 2D and 3D printing industries. RT Media's international team comprises of talent from Australia, the United States, Germany, Spain, Mexico, Egypt, India, and China.
RT Media organizes the RemaxWorld Expo, the world's largest print consumables trade show event, held each year in Zhuhai, China—the world capital for the manufacturing of print consumables. RT Media also organizes the RT Imaging Summit & Expo—Americas, the RT Imaging Summit & Expo—EMEA and the RT Imaging Roadshow & Gala Dinner—India. RT Media publishes regular inTouch TV News bulletins and monthly editions of the RT ImagingWorld magazine for the global industry. These editions have been translated into Chinese, English, Spanish, Russian and Arabic.
In the 3D printing arena, RT Media organizes the popular iPrint 3D Expo. Additionally, RT Media was the first to publish a monthly Chinese magazine, focusing on the 3D printing industry, called 3D Printing World.
Media Contact:
Cecile Zheng
+86-756-391-9273