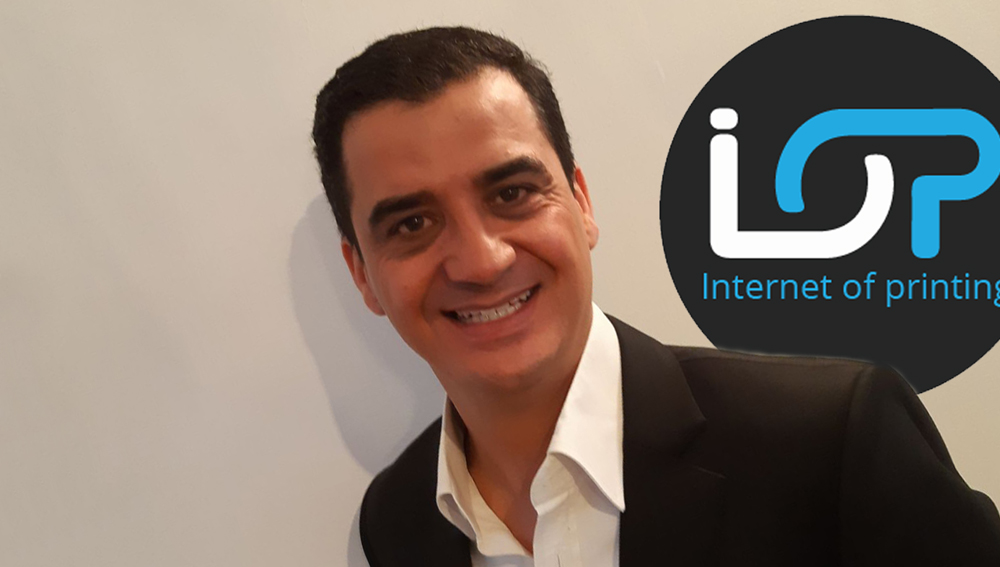 Youssef Mostefaoui (pictured) is the new International Business Development Manager at Internet of Printing BV (IOP).
Mark Dawson, co-founder and Managing Director at IOP is delighted to have him on board "Youssef joins us with a deep understanding of the supplies channel and knows how to develop networks of resellers and manage distribution. He brings a unique combination of entrepreneurship and structure to the table. He will focus on France and on a number of other strategic markets in Europe. He joins the team at IOP with a very impressive OEM background and understands the power of branding. As IOP begins to accelerate its sales and distribution of the IBM brand of replacement toner cartridges, this experience will help us make quantum steps forward".
Youssef Mostefaoui commented: "IOP has a unique, exciting and powerful portfolio of products, services and solutions. These will unquestionably help resellers to address the current and future challenges presented by the market dynamics. The range of 3D printer, supplies and services is specifically designed to help drive new revenue streams and the IBM brand of Replacement Toner Cartridges will help resellers optimise margins. The software solutions that IOP has available will help both transactional resellers and those in the managed space to drive customer loyalty. This is especially important given the attempted "Amazonification" of the channel. I am delighted to be on board with such an innovative organisation."
Resellers in France and other parts of Europe that would like to know more about what IOP can offer may contact Youssef via e-mail, youssef@iopbv.com or can visit www.iopbv.com.