Many resellers of printing supplies face challenges brought on by the maturity of the market and the changing purchasing habits of enterprise users.
So say Mark Dawson and Oded Yakobowitz who have set up a new company to help printer supplies resellers in the EMEA (Europe, Middle East & Africa) to get better income
Internet of Printing BV (IOP) is the new company founded by Dawson and Yakobowitz, based in The Netherlands. Each has a wealth of experience working with supplies resellers in these territories.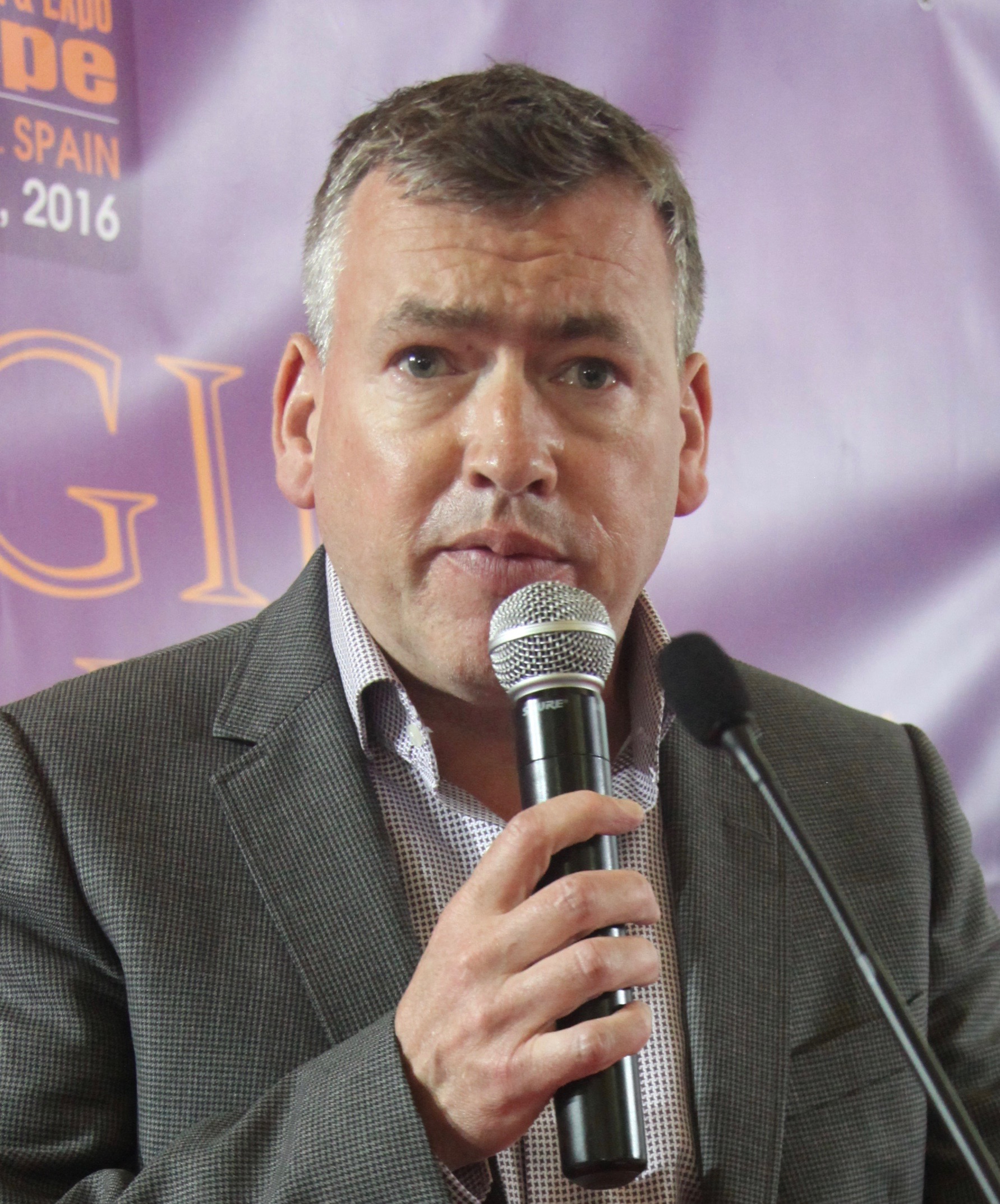 "Price compression of traditional 2D printer supplies shows no sign of reversing," Dawson (pictured) says. "It  is contributing to falling top and bottom line performances in many businesses."
IOP's stated mission is to help resellers find new revenue streams and execute strategies which will drive up their gross margins. According to Dawson, IOP has several programs available to achieve this.
"One is 3D printers and supplies," he adds. "This programme is sharply focussed on the education vertical. It offers an exciting product line extension opportunity, particularly for those resellers that can count schools, colleges and universities among their customers today. A range of state-of-the-art desktop 3D printers is available. The devices are positioned as learning tools. Demand is driven by a sharp government focus on STEM learning (Science, Technology, Engineering & Mathematics).
"STEM-related job opportunities are growing faster than any other type. However, a serious global shortage of qualified knowledge workers is predicted. Countries are striving to keep up with the current and projected demand for STEM professionals. Economies must become more competitive in all STEM-related disciplines. Building a well-rounded primary and secondary school STEM curriculum is the best way to achieve this. Governments now know it and are releasing funds to support such initiatives."
"3D printers are revolutionising manufacturing and it is vital that we start teaching the theory and practice in schools. IOP plays its part by developing and spreading effective methods to help young students (and teachers) learn the basics and the potential of 3D Printing, which is the future of Manufacturing. Today's students are tomorrow's leaders."
Hardware, software, supplies, service and training are all available for resellers from IOP. Those wishing to exploit this opportunity can go to www.iopbv.com or contact info@iopbv.com for more information.