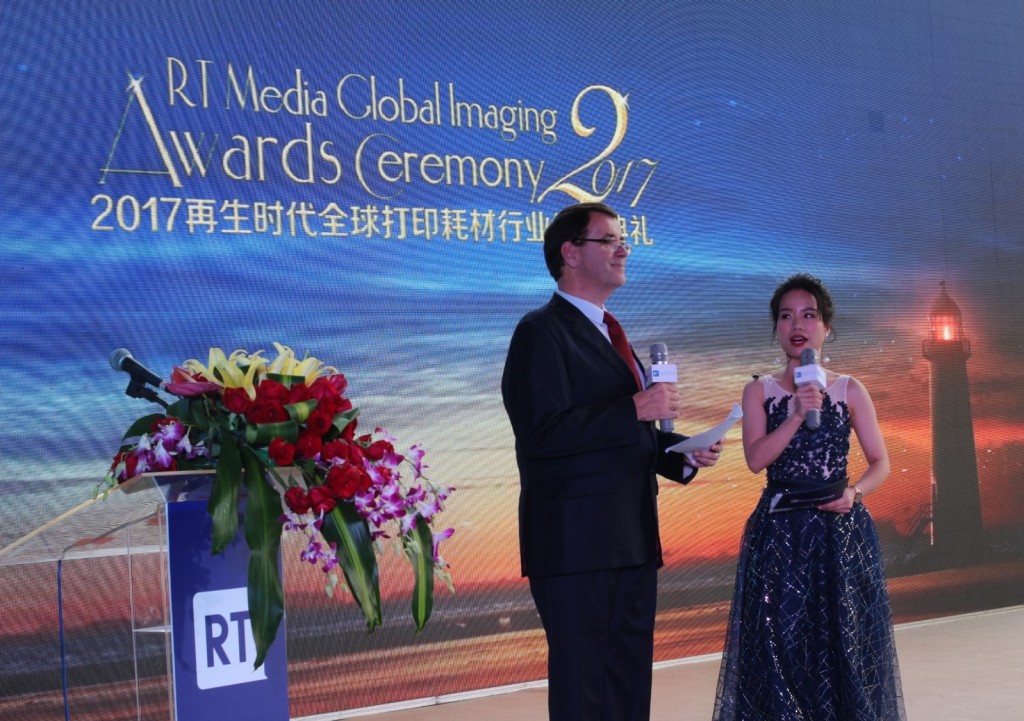 The Global Industry Awards Ceremony will be held during the RemaxWorld Expo, on 18th October 2018 between 16.00 – 17.00 in the Zhuhai International Convention & Exhibition Centre, Gate E2.
From thousands of nominations received, 100 official nominees—from all over the world, including USA, UK, China, Romania, France, Tanzania, Nigeria, Egypt, Ireland, Philippines, Taiwan and Macau—have been shortlisted as the official list of nominees. Some nominations were rejected because they did not meet the criteria or insufficient information was provided by the nominator.
The official list is currently being considered by 14 international judges and one finalist from each of the ten categories will be announced on October 18.
Join us in acknowledging and celebrating those who have made significant contributions to the print consumables industry.
The following nominations made the official list being considered by the 14 international judges: