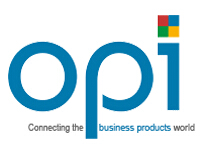 Originally written and published by Joshua Allsopp at opi.net
Amazon Business debuts in France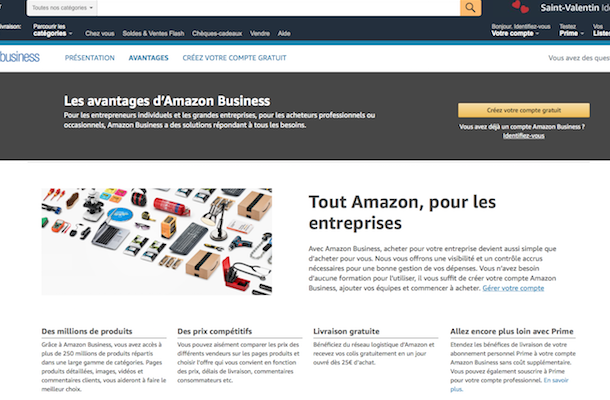 Amazon Business has launched in France, opening up the country's EUR€71 billion (approximately US$87 billion) B2B e-commerce market.
As opi.net reported, the internet giant's standalone B2B portal has already rolled out in the US, Germany, UK, Japan and India.
Now covering the top three markets in Europe, the French debut is expected to bring opportunities for SMBs already selling products on the UK platform to expand their businesses and reach new customers on the continent.
Online B2B sales currently represent around 3% of the total commerce in France, while Amazon.fr clocked 16 million visitors a month last year.
After launching in the UK in April, 2017, Amazon Business now serves more than 90,000 business customers, ranging from sole traders to FTSE 100 companies, as well as institutional buyers like universities and hospitals.
Recent figures estimate that Amazon Business now sells more than 100 million business-related products, ranging from laptops and stationeries to jan/san.
Bill Burkland, head of Amazon Business UK comments: "The launch of Amazon Business on Amazon.fr enables multinational businesses with entities in Europe to continue streamlining their purchasing, while also providing new export opportunities for smaller UK businesses who sell on the Amazon Business marketplace."
In related news, Amazon has resolved a long-running tax dispute with the French authorities who were seeking nearly EUR€200 million (approximately US$ 245.17 million) from the company in back taxes, interest and fines dating back to 2006. The agreed settlement has not been disclosed.