Dr. Stanislav Malinskiy quizzes general director of CACTUS Russia, Roman Samoilov (picture below)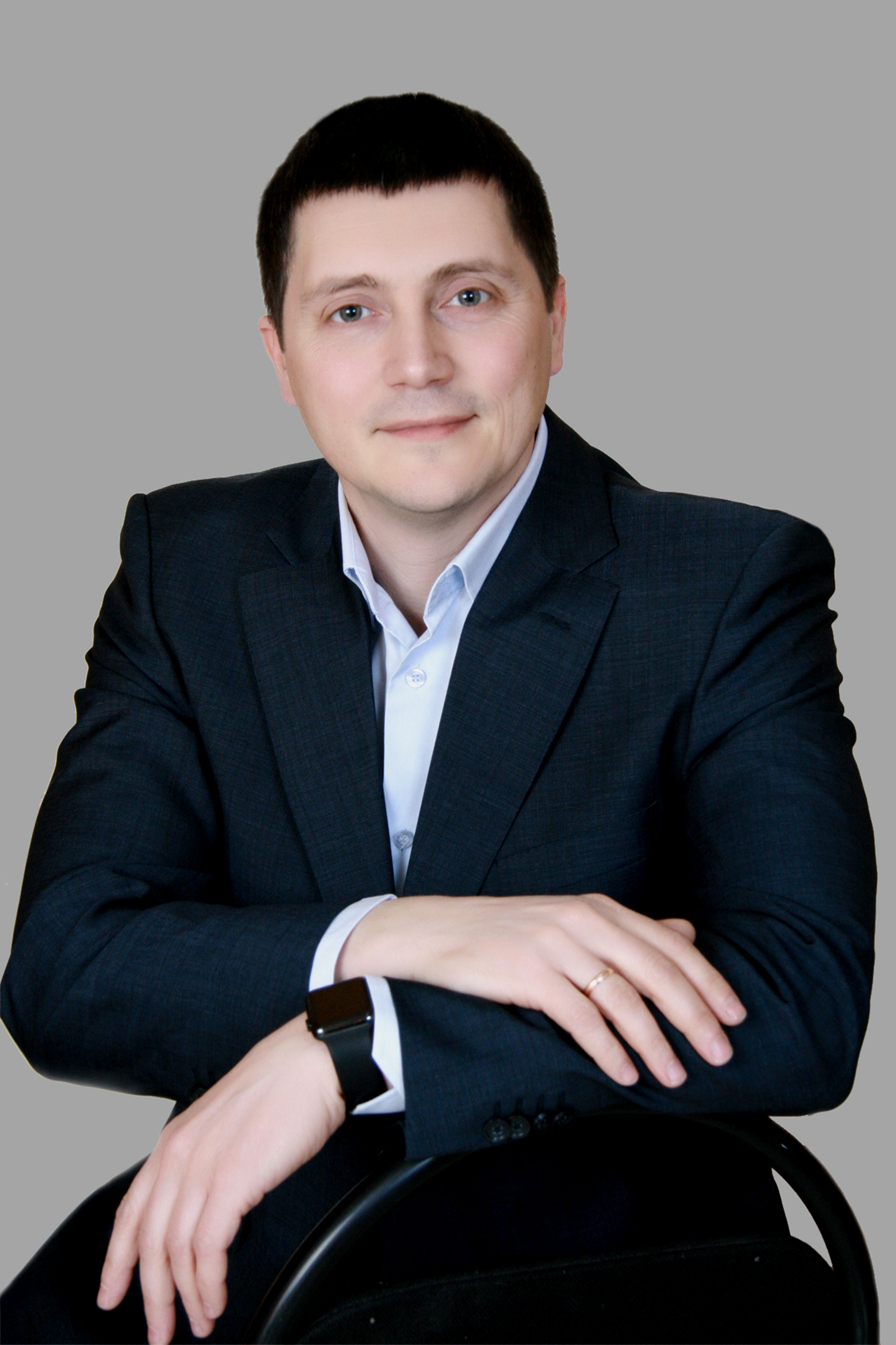 Your CACTUS brand is the most popular brand of    cartridges for office printing devices in Russia in terms of volume sales. Can a Russian made product really deliver?
Despite being in business a long time we still remain romantics to some degree. And I sincerely believe that someday Russia will cease to be the country that mainly exports its natural riches, and will become a strong, modern production country. That is why we decided that the time has come to use our core competencies to create employment and products here in Russia. A wise man once said, "The long journey begins with the first step."
Is your company only engaged in the assembly of cartridges in Russia, or are some of the components also made locally including Russian-produced toner?
Yes, today we do not have a full production cycle in place. Some technically complicated cartridge parts come from China, but we do use a number of components that are made in Russia. In the future we expect to move towards manufacturing all necessary components locally. We are not planning to produce toner in Russia ourselves, but we will review any offers from other Russian producers.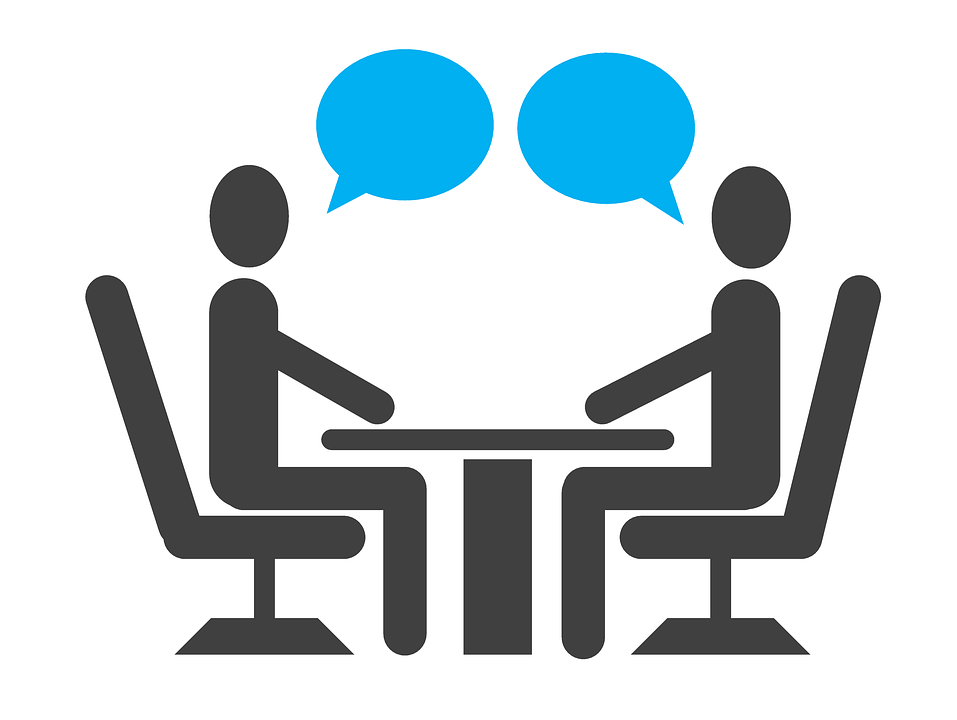 You are the first, and only manufacturer of new-built laser cartridges, to hold a Russian ST-1 (СТ-1) certificate. How difficult was it to obtain such a certificate and how long did it take to get the first cartridges ready for sale?
Obtaining the certificate was not the only difficult part. Firstly we had to organize all the production, which was a major feat in itself. Without that in place, obtaining the certificate would have been absolutely impossible.
From the time we made the decision to organize production it took eighteen months to receive the certificate. Firstly, we had to choose the right production platform, sign contracts with Russian and foreign suppliers, buy and install the necessary equipment, recruit and train factory personnel, streamline production processes and optimize our internal and external logistics. The certificate itself took us around six months to obtain.
Russian assembled cartridges went onto our pricelists in November 2017 and are now available for our distribution partners. Our capacity currently is between 10,000 and 15,000 cartridges per month on one line. We can increase production when needed to two or three lines.
How do you plan to achieve success when competing with the suppliers of cheaper, Chinese cartridges? Will the emergence of a second Russian cartridge manufacturer help or challenge you?
Undoubtedly this project is targeting the needs of the state and the municipalities. We will continue to become more competitive as our volumes grow and with the use of locally made components. Of course, the Russian government will prefer to use the locally made products. In my view, a second manufacturer emerging in the future will send a positive signal to the market as a whole about Russian made products, so I have never been against healthy competition.
Many Russian corporate procurements buyers ignorantly accept certificates provided by their suppliers that only guarantee the electro-technical safety of the cartridges in accordance with the Russian State Standard. Will you educate such corporate buyers that your Russian produced cartridges are guaranteed under the ST-1 (СТ-1) certification?
Unfortunately you are right. Previously, no-one could provide a ST-1 (СТ-1) certificate for compatible cartridges and many distributors simply replaced it with various "voluntary" certificates that do not really guarantee anything. As a vendor and producer we have a serious job ahead of us to get the message out into the market.