Originally published at resources.
Spain taken to EU court for waste management failures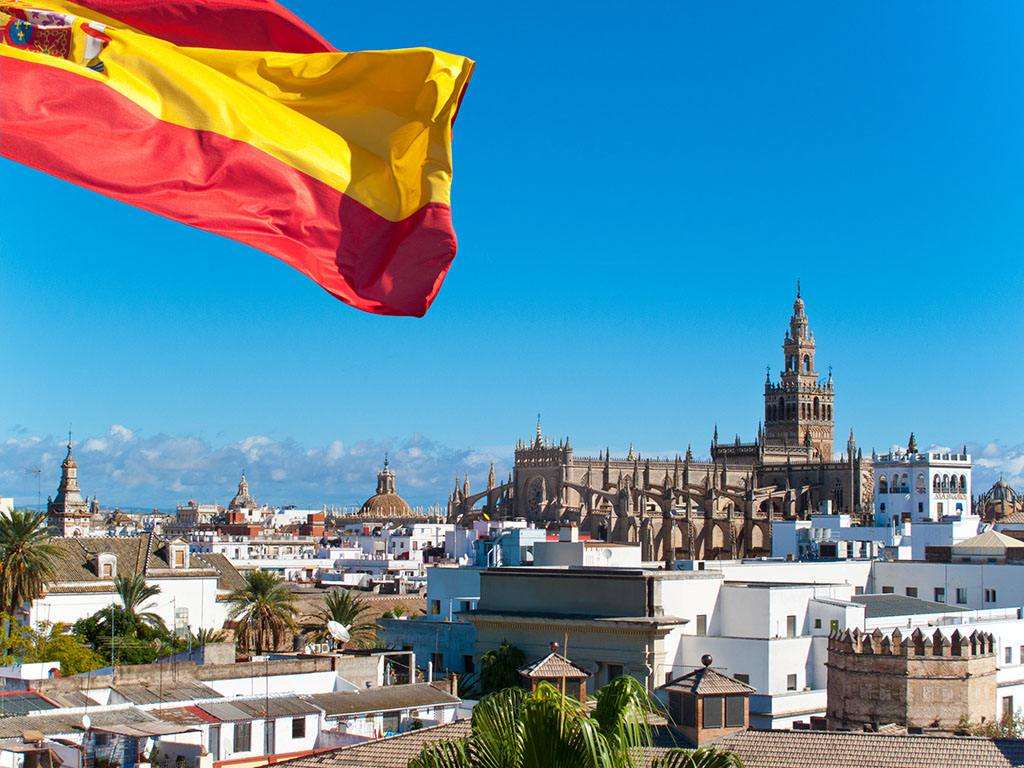 According to resources, the European Commission is taking Spain to the European Court of Justice (ECJ) after repeated calls to establish appropriate waste management plans went unanswered.
In four autonomous regions – Aragon, Balearic Islands, Canary Islands and Madrid – and the autonomous city of Ceuta, it is reported that there has been a failure to establish, or where applicable revise, waste management plans in accordance with the EU rules in the Waste Framework Directive.
Spain was due to establish necessary waste management plans to cover the country by 12 December 2010, and subsequently evaluate and revise the plans every six years, but has failed to do so. The European Commission has also made clear that once any plans or revisions were implemented, the Commission should have been informed.
There had been repeated calls for Spain to fulfil its obligations: the Commission sent a formal letter of notice in November 2016, followed by a reasoned opinion in July 2017, a final warning that Spain should have either accepted or negotiated – doing neither risks referral to the ECJ, as has now occurred.
The European Commission describes waste management plans as being "one of the key instruments provided by the Waste Framework Directive for the achievement of its objectives. They describe the existing situation and define the objectives of waste management policy. They also formulate the appropriate strategies and identify the necessary implementation means to achieve those objectives." The Commission has stated that adopting or revising the outstanding waste management plans should enable Spain to more quickly implement and enforce the EU's rules on waste management.
More details please click here.