Originally published at Epson.
Epson Certified Solution Center Now Open at Grimco in Los Angeles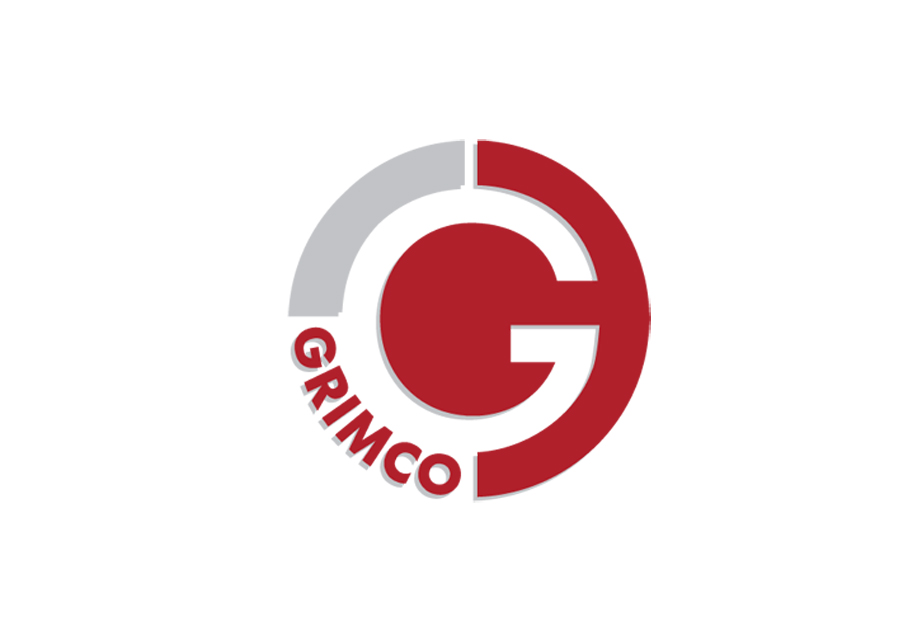 Epson today announced Grimco in Los Angeles has opened its Epson Certified Solution Center. The operational solution center showcases the comprehensive portfolio of Epson professional signage, textile and photographic print solutions, allowing Grimco to provide its customers the opportunity to view creative print applications, engage with product experts, participate in demonstrations, and run test prints using their own files.
This new Epson Certified Solution Center is located at Grimco's offices in Long Beach, Calif, in the Los Angeles area. It will provide customers with an immersive experience, including:
Full suite of SureColor® production equipment
Extensive print samples and applications
Comprehensive customer training opportunities