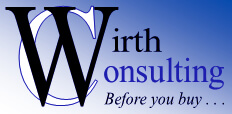 Originally written and published by Kathleen Wirth at wirthconsulting.org
ECi Acquires Provider of Print-Management Solutions PrintFleet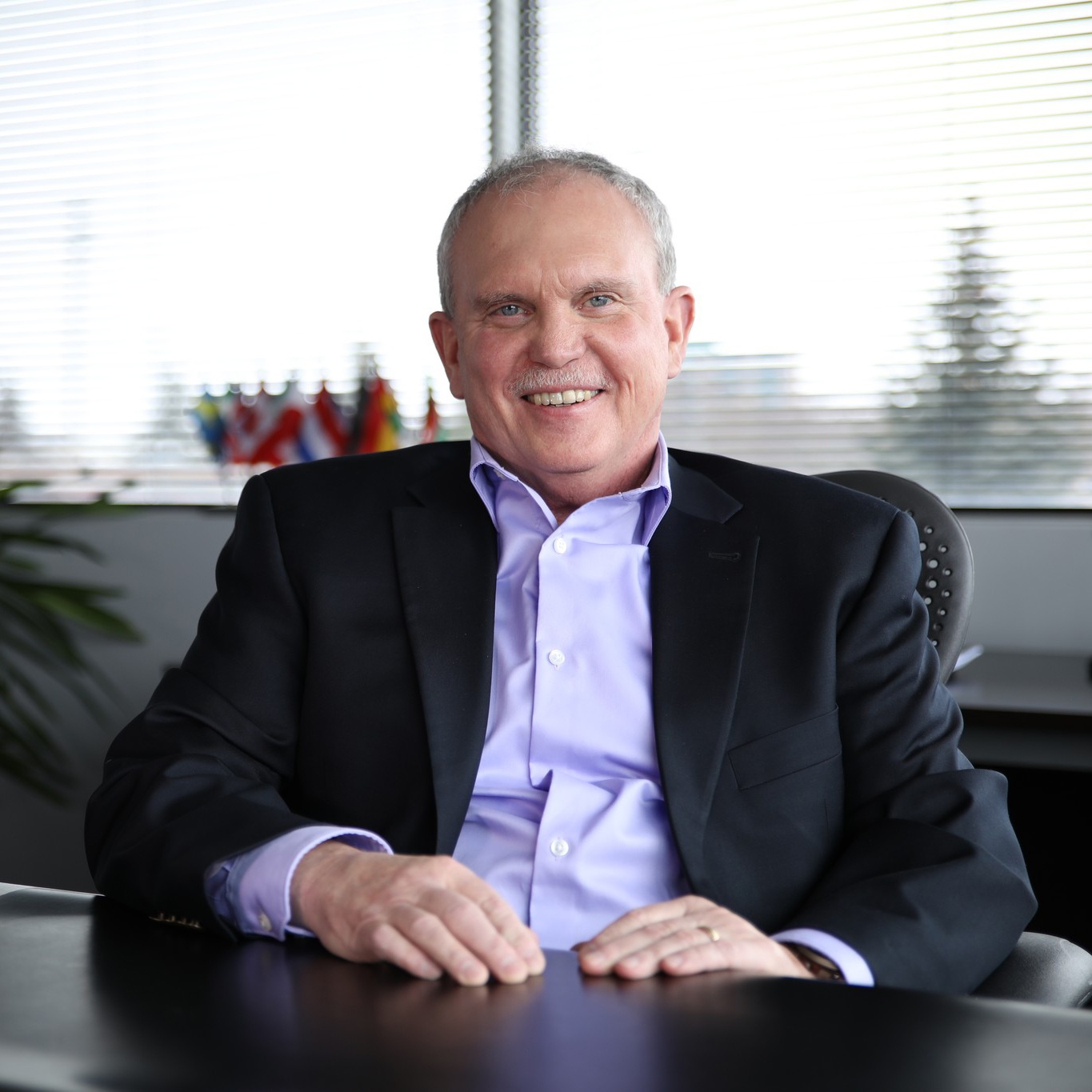 ECi Software Solutions, a provider of enterprise resource planning (ERP) software solutions, has announced that it has acquired PrintFleet Inc. of Kingston, Ontario, Canada, for an undisclosed sum.
PrintFleet provides printer/copier device management and assessment software solutions, as well as training, business development, and support programs for office-imaging dealers, distributors, and manufacturers. The company provides various imaging-device monitoring, maintenance, and management solutions: PrintFleet LINK, PrintFleet Vision, PrintFleet Enterprise, PrintFleet Corporate, and PrintFleet QuickAssesssoftware. Chris McFarlane (Pictured) will continue to serve as president of PrintFleet within ECi's Field Service Division.
With the addition of PrintFleet, ECi says it will serve more than 2,200 customers in field service, and manage almost 10 million devices worldwide.
"Joining the ECi family of companies aligns with PrintFleet's strategic initiatives, one of which is to achieve greater scale, affording us still more opportunities for growth," said McFarlane. "As a recognized leader within the data collection and data utilization space, PrintFleet, with ECi's support, now has greater capacity to assist our clients in bringing innovative solutions to the print industry."