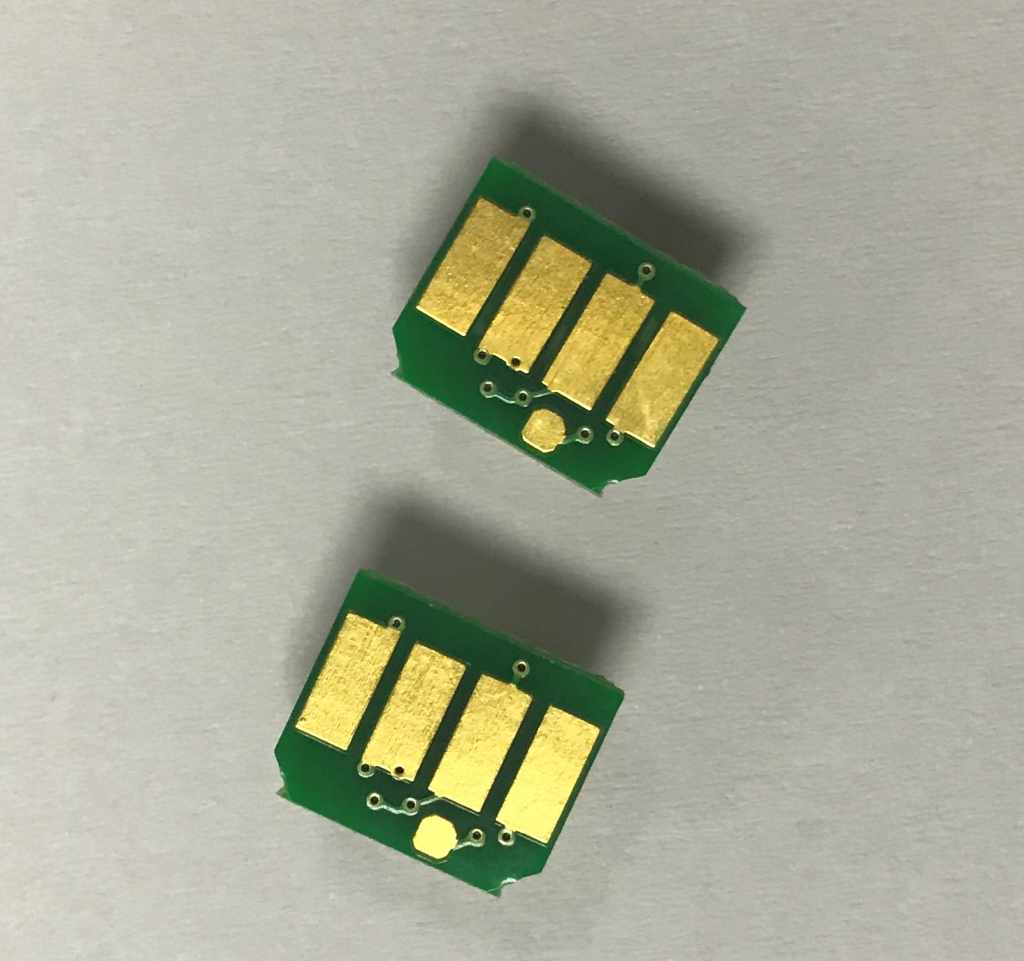 Print-Rite Technology Development Co., Ltd of Zhuhai (PTD) have been developed the compatible laser toner chip for Brother Ⅱ series printers.
As known, the consumables market share for Brother is increasing. In order to meet the market demand, PTD has marketed the black compatible chips for BrotherⅠTN760/TN2420 series in August 2018.
From July 2018, Brother has successively launched the new generation A4 color laser printer HL-L3270CDW series in North America, Europe, Australia and other regions, which is called the Brother Ⅱ products in the marketplace. PTD decided to comprehensive launch the compatible chip, which is for Brother Ⅱ laser color toner cartridge.
A spokesman of PTD told RT Media, "With the accumulation of technology in the field of Brother compatible consumables, PTD R&D capability is constantly rising and its R&D potential is unlimited. More compatible laser toner chips for Brother will be provided for the customers in the future."
PTD is committed to providing more choices for the compatible chip market and providing customers with better business opportunities.
The details for Brother Ⅱ laser toner chip as below. And More information please contact PTD.