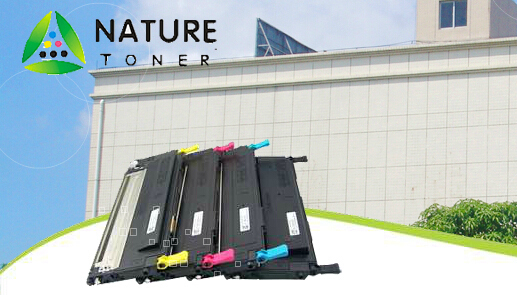 Nature Toner released a series of toner cartridges and drum units compatible with the HP M130fn Series.
According to Nature Toner, the cartridges include black toner cartridges replacing the HP 17A (CF217A), HP 30A (CF230A) and HP 30X (CF230X) series and two black ink drum units replacing the HP 19A (CF219A) and HP 32A (CF232A) series.
The HP 17A and HP 19A drum units can be used in the HP Laserjet Pro MFP M130fn, M102w and M130fw printer series. Further, the HP 30A, HP 30X and HP 32A drum units are compatible with the HP Laserjet Ultra M106w, M134a and M134fn printer series.
Nature Toner guarantees all compatible cartridges and drum units are equipped with chips.
Click here for more information.