Some secular media have picked up a false industry media report claiming HP has filed lawsuits against certain Chinese aftermarket firms, including Ninestar and Gree Cidian.
It has caused confusion within the industry today, particularly in China.
RT Media's editorial team jumped onto the story immediately after it broke to ascertain the reliability of the sources.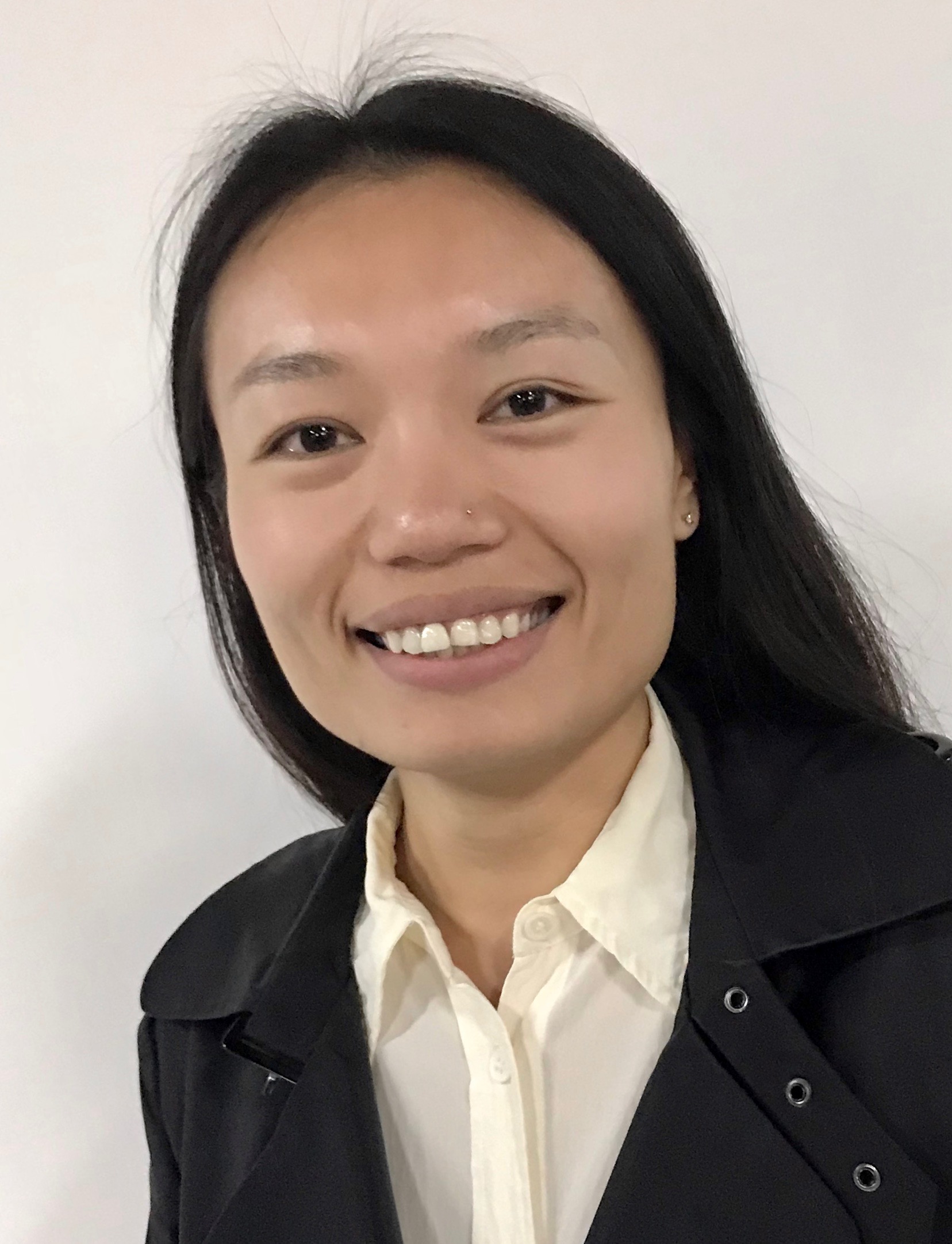 As a result, it was found the original story was an old news story dating back 12 years ago, to 2006. "Unfortunately, some media sources have simply re-published the news thinking it to be current and correct," says Amber Guan (pictured), the News Desk Editor at RT Media. "It is not."
You can read the original news story, published on August 14, 2006, here.